Vendor Portal Management Software
Vendor Portal Software

for Fashion Communications and Management
Are you working from siloed spreadsheets, frustrated with the inherent challenges of sending and receiving large design files, or tired of tracking projects' statuses from your already-cluttered inbox? Many brands are inefficient when it comes to communicating with and managing vendors.
Bring an unparalleled level of efficiency to your organization's interactions with Exenta's Vendor Portal software, explicitly designed for the fashion industry.
Vendor communication and management are critical to your bottom line. Through Exenta's web-based vendor management portal, your company can seamlessly track essential product information, supply chain stages, tech packs, POs and shipment information in a central location, easily accessible across a variety of devices.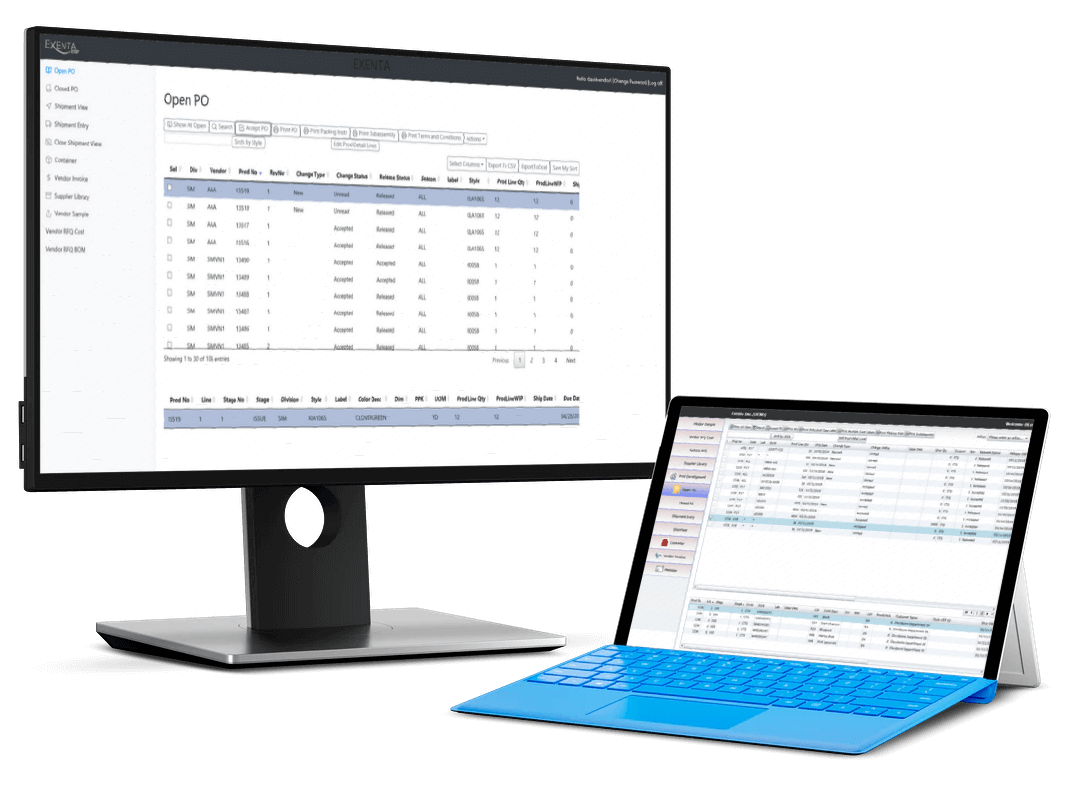 "The freedom to customize our data and to be able to analyze it to its fullest is a huge plus as well as the simplification of how we manage our orders to vendors and our customers' orders to minimize mistakes all while remaining on Exenta's out of the box package. This upgrade will be a great leap forward for us." – Alan Chang, Vice President of Production, Soxland International, Inc.
Exenta's Vendor Portal Key Benefits
✓

Automate procurement and bidding process
✓

Improve the quality and accuracy of samples
✓

Save time with single location for details
✓

Track supply chain stages
✓

Eliminate mistakes due dependency on emails and spreadsheets
The fashion world is moving faster every day. By leveraging the power of Exenta's Vendor Portal software, your organization can more effectively compete in an industry continuously evolving to consumer demands.
Efficient vendor management portal software could save your brand valuable time – time that should be spent on new creative initiatives and impactful interactions with customers
Exenta's Vendor Portal is available to PLM software apparel and ERP customers as an add-on to your existing Exenta solution. To learn more, contact Exenta today.
Streamline global vendor communications with fashion industry-specific Vendor Portal features:
✓

Ability to update measurements with variances
✓

Easily add images or attachments to note changes
✓

View costing by vendor
✓

Manage large files via an image library
✓

Access to PO comments and revision history
✓

Production, WIP and shipment tracking
✓

Seamless integration with ERP
✓

Messaging to eliminate endless emails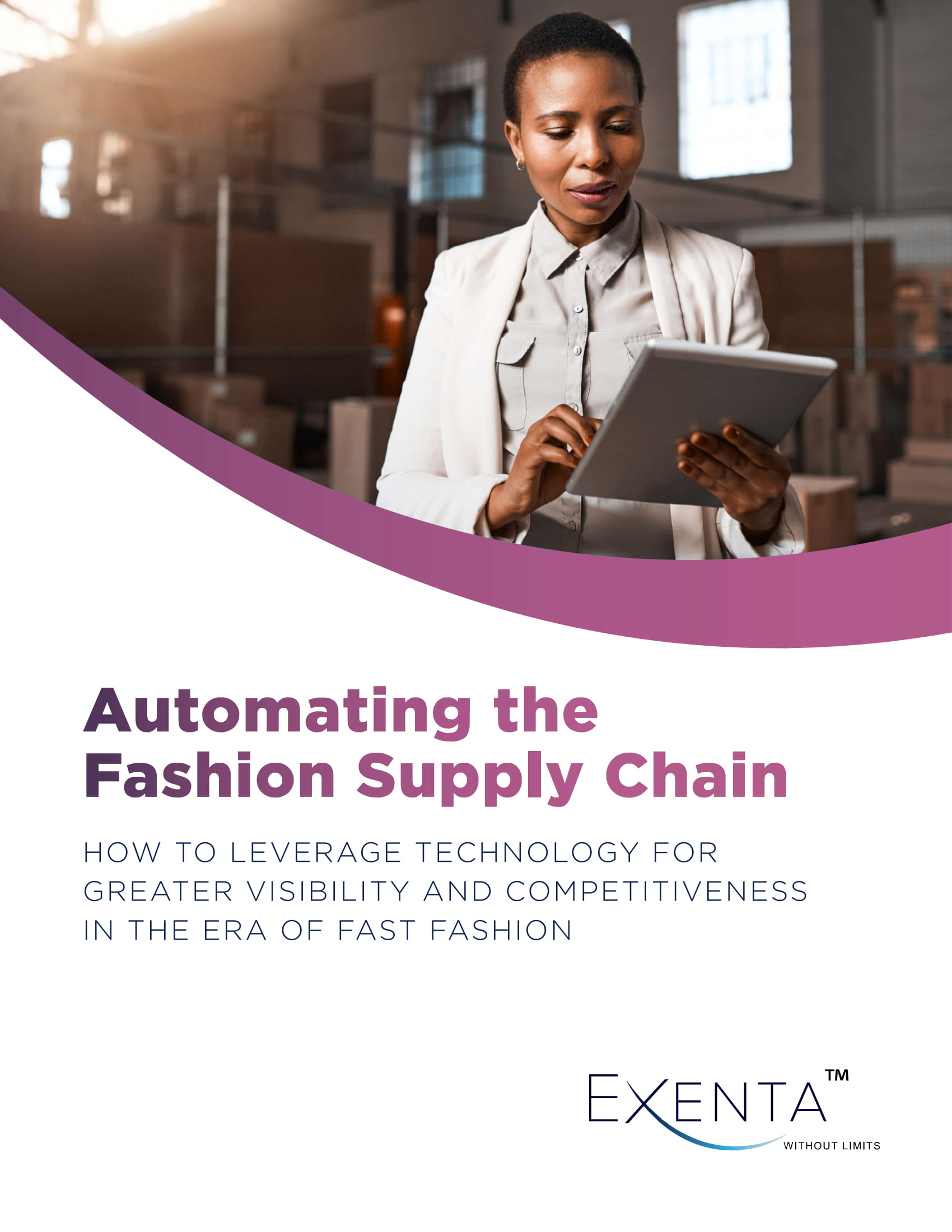 Read Our FREE Whitepaper
and learn how to bring efficiency to the five stages of the Fashion Supply Chain
DOWNLOAD NOW
It's your choice. Stay with an inefficient legacy system and isolated data streams, or make the move to our next-generation enterprise technology and take your business into the future.
Related Articles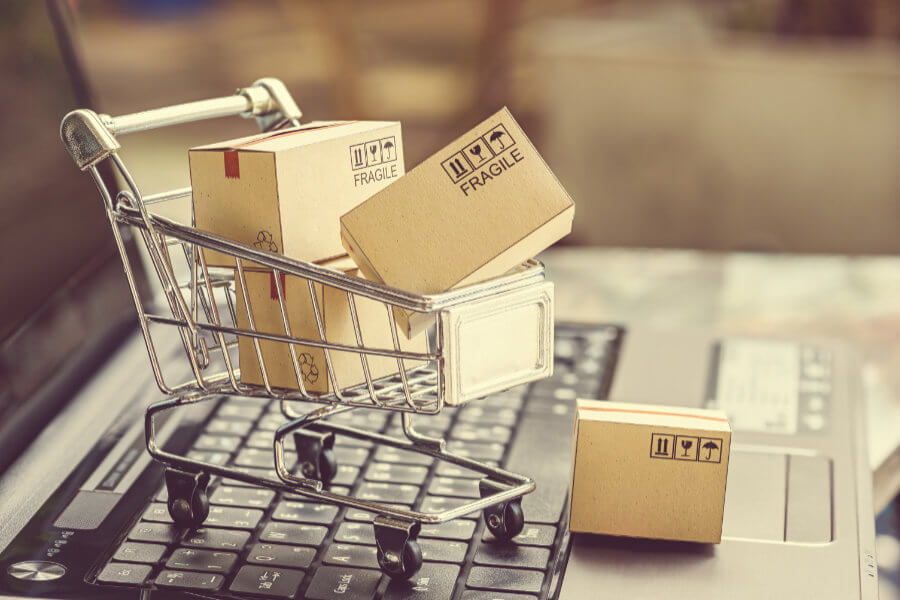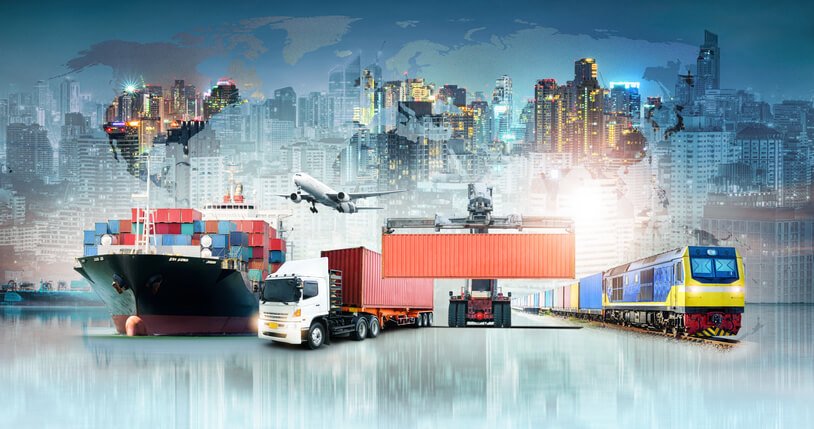 5 Ways Technology Alleviates Common Supply Chain Problems for Fashion Brands
Sep 30, 2019
Apparel and home goods customers have a greater number of brand and product choices than ever before in history. So it's critical that brands can deliver the right products at the right time to capitalize on tastes and trends. The supply chain affects both customer experience and the bottom line...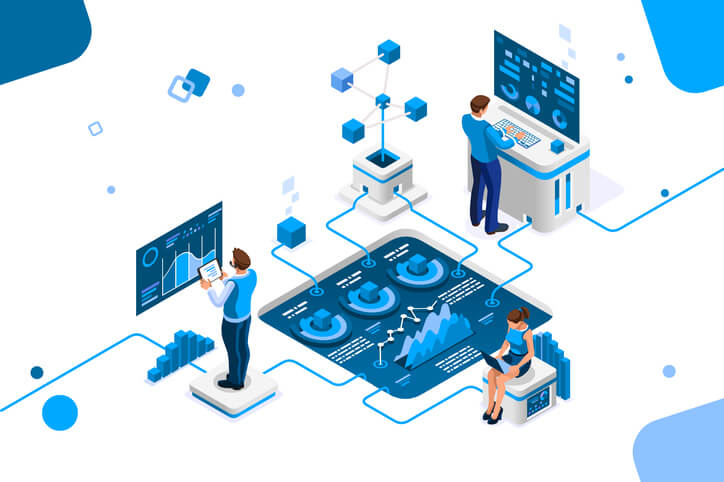 5 Facts and Statistics About the Fashion Industry
Jul 31, 2020
The turn of the decade has brought about events that took the world by surprise; nonetheless, companies in the US and across the globe have done their best to adapt. As you navigate through the pandemic and the rest of 2020, here are five facts...