Exenta and Grand Forest, a Partnership with One Goal in Mind: Success
by Nina Davies | December 7, 2020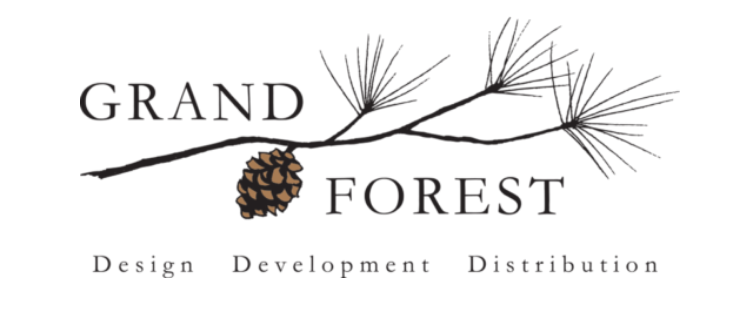 Grand Forest, a client of Exenta's since 2016, is a premier manufacturer of chainsaw protective clothing and distributor of quality outdoor brands. Before becoming an Exenta client, Grand Forest utilized an older Enterprise Resource Planning (ERP) system and a Time and Attendance package to track labor rates. Because the ERP was a standalone system, data had to be integrated manually, a tedious and time-consuming process. We spoke with Grand Forest's CEO Carrie Bovender recently to understand how the company utilized the previous systems and to learn how implementing Exenta software created greater visibility and saved valuable time not only on the shop floor, but throughout the entire organization.
Before Exenta, Grand Forest struggled with two standalone systems that forced employees to waste their time with manual data entry, ticket scanning, and tracking for incentive pay. After dealing with these issues for a period of time, Grand Forest decided to make a change and selected Exenta ERP and Shop Floor Control (SFC). We provided a fully integrated system, which, according to Bovender allowed the company to "get goods to [their] customers more quickly, because [they knew] when something was available to be shipped as soon as possible". This enormous increase in efficiency (nearly 80%) has freed up essential time for their employees across the board.
Bovender explains how Grand Forest sees Exenta as a "true partner", and we feel the same way! Click here to read more about Exenta and Grand Forest's partnership through the implementation of our state-of-the-art apparel and soft goods manufacturing software.

Back