Fashion Management and PLM Platform
Solutions for the Apparel Industry
Exenta from Aptean is the pioneer in global, cutting-edge, transformative ERP, PLM platform and Shop Floor Control solutions. Our fashion management software is designed specifically for the fashion, apparel, footwear, accessory and home goods industries.
We are positioned to be a single solution partner for brands and manufacturers in every stage of business maturity, supporting multiple languages and currencies. Exenta from Aptean's flexible fashion management software and PLM platform software technologies deliver 24/7 service to over 40,000 customers in 9 industries and 15 countries worldwide.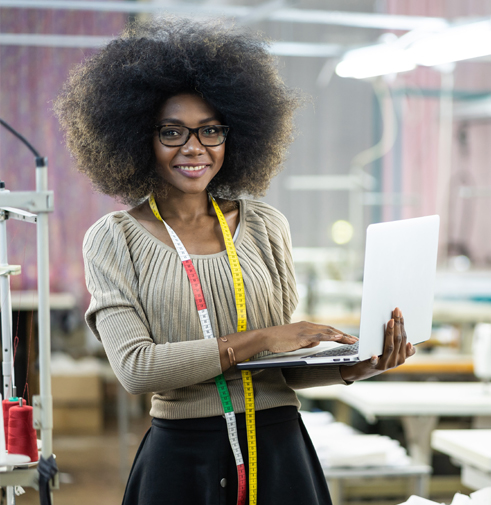 PLM Platform Automation
Equals Time Management
Engineered and developed by our team of experts in the fashion, apparel and manufacturing industries, we offer deep domain expertise in design, sales, production, sourcing, warehouse management, Shopfloor, EDI, omnichannel and finance. Our implementation support does not end when you go live. We continue to help your business grow by:
Sharing evolving best practices in fashion management
Helping your team adapt to industry changes
Implementing processes to increase accuracy and efficiency with your PLM platform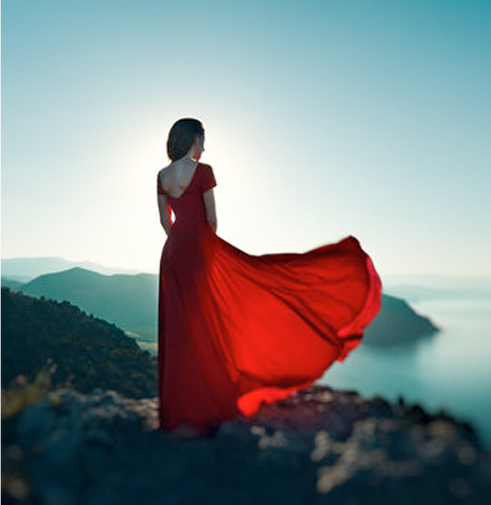 Exenta from Aptean's Fashion Management Solutions Are Flexible, Scalable
Exenta from Aptean's solutions work right out of the box and offer a myriad of configurations for multiple workflow scenarios without custom coding or creating silos that can negatively impact efficiency.
If you need a custom module or functionality that doesn't currently exist, our object-oriented platform and engine allow us to deliver it. Best of all, customization does not isolate your system from our base code, so you'll still benefit from our quarterly upgrades and be able to take advantage of all new features outside of your custom request.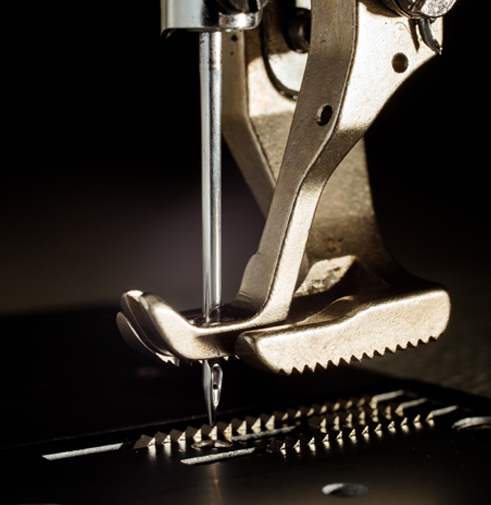 Make Exenta from Aptean Your Fashion Management Software Partner
Exenta from Aptean is the premiere fashion management software provider serving the soft goods and apparel industries. As leaders in state-of-the-art PLM platform, ERP and supply chain management software, we combine intuitive technology with impeccable customer service and a drive for excellence.
Contact us to see how we can support your business, improve operations performance and unite your global supply chain.
A True Partner for Apparel And Fashion Management
At Exenta from Aptean, 100% of our research and development is focused on solutions to
support fashion management and the apparel industry. We are both servants
and leaders – leading where we see opportunities to revolutionize the industry
and serving as we respond with agility to the increasingly complex and nuanced world of fashion and apparel.
Unparalleled Service and Customer Satisfaction
At Exenta from Aptean we are passionate about our customers, and our goal, every day, is to ensure that our customers fully experience the impact of our robust, industry-specific solutions including:
ERP Software
The Innovation HUB
Cloud PLM Platform (PLM)
EDI Supply Chain Software
Exenta from Aptean takes a holistic approach with our customers; we streamline operations, increase revenue and deliver a higher level of job satisfaction and work-life balance to your entire workforce. Our approach to training and support is second to none.
Exenta from Aptean is supported by a dedicated and knowledgeable staff, ensuring you have one point of contact for any fashion management issue.
Partnering with Exenta from Aptean means working with a:
Single system to implement
Single database of records
Single user interface for user acceptance and ease of training
Single data point across multiple processes
Single vendor
Exenta from Aptean ensures security, flexibility and increased control of your total cost of ownership. As an Exenta from Aptean customer, you don't have to worry about a fashion management plug-in disappearing or a shift in development that may cause a speed bump in your unique operation. Unlike the tricky challenge of trying to wrangle a third-party VAR who stands between you and the solution, you'll only deal with Exenta from Aptean, our products and our team when you have an inquiry.