Powerful Technology Solutions for Industry-Leading Accessories and Footwear Companies
End-to-end cloud-based software solutions are essential to achieve omnichannel success for footwear and accessories companies. Exenta from Aptean's powerful software solutions help footwear and accessories brands and manufacturers modernize, integrate, and operate their daily processes to maximize productivity and profitability. Traditionally independent systems such as ERP, PLM, and Shop Floor Control combine to create one unified software suite that streamlines and digitalizes your supply chain operations.
Learn how the most modern, end-to-end supply chain solution for apparel will empower agility for your footwear business.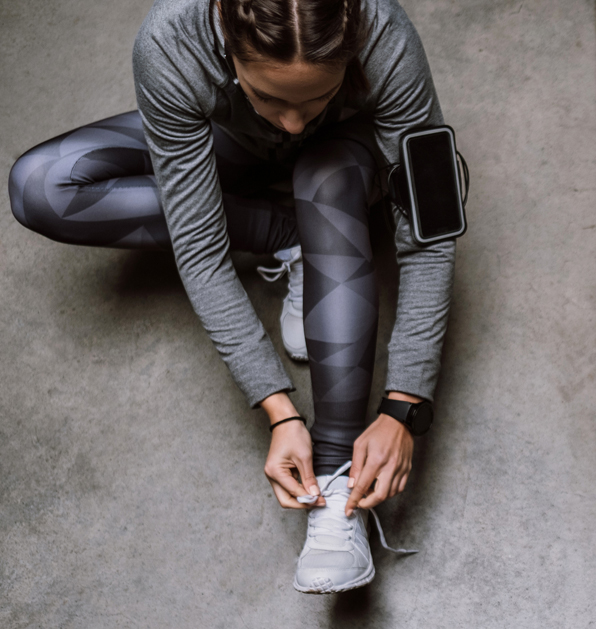 Enterprise Resource Planning (ERP)
Our industry-focused ERP system software manages your entire business and supply chain in one system. Exenta from Aptean ERP delivers the most advanced technology in the footwear and accessories ERP space, providing you with global process visibility, control and collaboration using one dynamic, real-time platform solution.
With Exenta from Aptean ERP, tedious data entry during footwear production, such as the addition of different style numbers for wide or narrow, is no longer necessary. This allows you to increase your overall efficiency and save valuable time during the production process.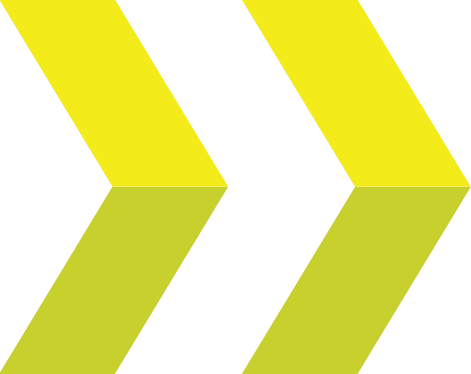 "When the COVID curtain came down on the fashion industry, it was clear to our team that the businesses who would survive and thrive out of the crisis would be the ones with the most operational efficiency, and strongest customer relationships. As a footwear & apparel sourcing business that's been run on excel and email for far too long, the decision to invest in Exenta from Aptean PLM was a no-brainer."
— Jack Perkins, Project Manager, Northstar Sourcing
View Case Study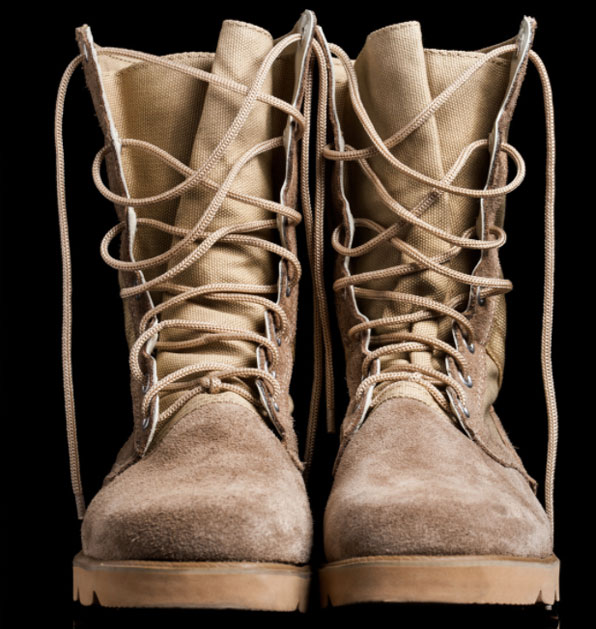 Product Lifecycle Management (PLM)
Industry leading footwear and accessories companies know how critical the design process is for overall success. A vital step in the product lifecycle, the design process must be efficient and adaptable. Designers need a system where they can work together in real-time, making changes as needed on one easy-to-use interface.
Exenta from Aptean PLM provides a web-based/cloud/mobile solution that can be accessed anywhere, anytime so designers can adjust their work as needed before it hits the manufacturing floor.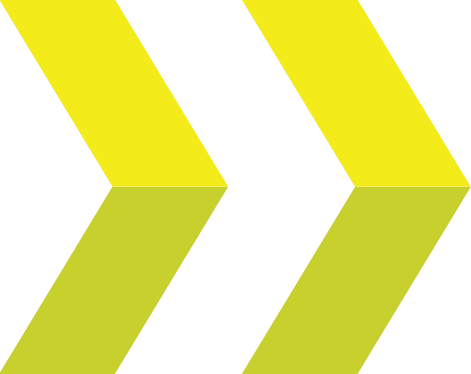 "With Exenta from Aptean, it was clear that we'd be receiving a close-knit, hyper-focused implementation team that would work closely with us to achieve our goals. We were fortunate enough to work through implementation with one project manager, Michelle DaSilva, from start to finish. Michelle got into the weeds with us to learn our business needs, and determine how we could accomplish our goals using the tools provided in PLM."
— Jack Perkins, Project Manager, Northstar Sourcing
View Case Study

Shop Floor Control MES
Today, many footwear and accessories manufacturers are still using old methods and legacy systems on the shop floor that rely on gum sheets, making each operator manually input their data into online spreadsheets like Excel daily. Without a modern shopfloor control system, they lack proper checks and balances and quality control that prevent costly mistakes on the shop floor.
Exenta from Aptean Shopfloor Control is the key to eliminating costly mistakes on the manufacturing floor such as overproduction and false data by leveraging an innovative Android™ app, management dashboard, and off-the-shelf tablets running on Wi-Fi networking that collects real-time production data.