Targeted Solutions For Your Supply Chain
Exenta from Aptean focuses on solutions to support fashion management and the apparel industry. Our easy-to-use interface and underlying data structure are designed to meet apparel brands' unique needs. Gain visibility across your supply chain and continuously optimize operational decisions while balancing competing demands for cost, speed and quality.
Learn how the most modern, end-to-end supply chain solution for apparel will empower agility for your apparel business.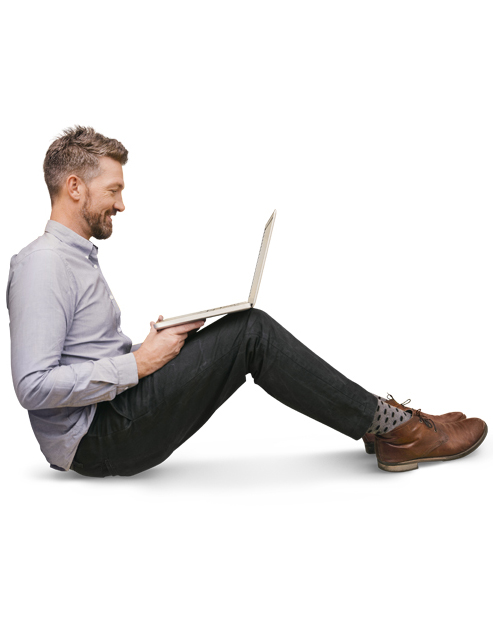 Enterprise Resource Planning (ERP)
Exenta from Aptean's industry specific apparel ERP system software makes it easier to manage business processes across the supply chain, from designing to manufacturing and selling. The ability to configure for STYLE, COLOR, LABEL, DIMENSION, PREPACK, and SIZE has a cascading effect on workflow, ensuring ease of use within every downstream process.
Exenta from Aptean's ERP provides a collaborative, intuitive solution that seamlessly integrates with PLM and other solutions that help your apparel business achieve success. Advanced features include a Vendor Management Portal, Advanced Warehousing and Integrated Financials.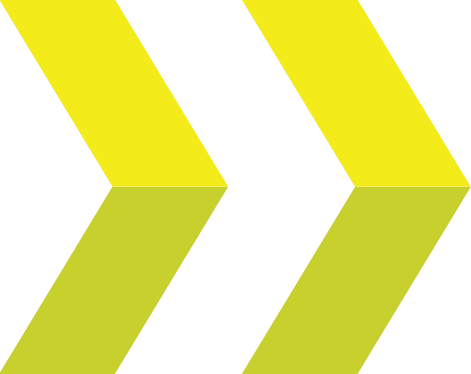 "With Exenta from Aptean's Shop Floor Control, Carhartt achieved an average efficiency increase of 13% overall. We were expecting between 8 to 10%, so it exceeded expectations. We got to a higher level and we got there quicker than I was expecting. We weren't even through the fifth or sixth line in the pilot and Exenta was already showing us efficiency improvements of the early pilot lines"
— Katrina Agusti, VP Solutions Delivery, Carhartt
View Case Study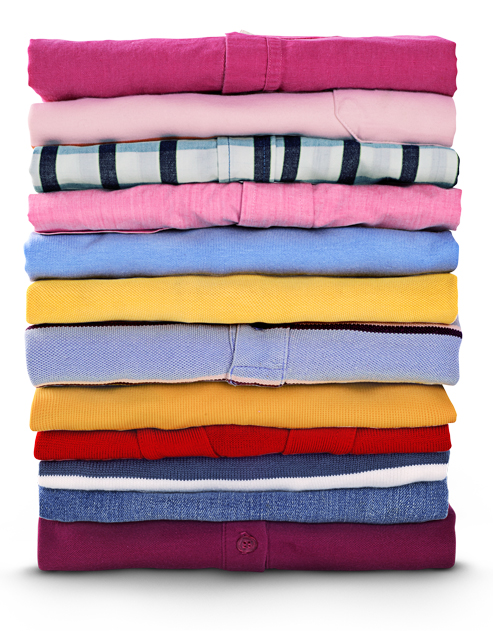 Shop Floor Control MES
In today's competitive and fast-paced business environment, consumer product & software companies must quickly respond to shifting consumer preferences and marketplace demands. Exenta from Aptean's apparel ERP software can help.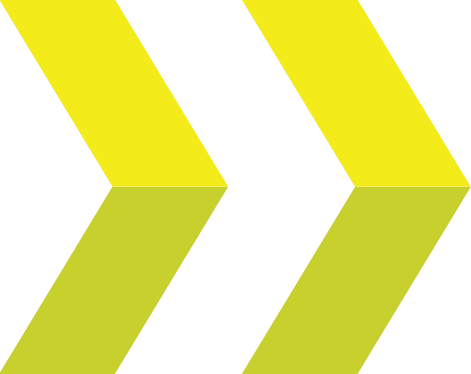 "…with Exenta from Aptean, we can easily implement new functionality and processes as needed. This enables us to rapidly get to market
and offer new products and styles, providing us with a competitive advantage."
— Paul Rotstein, CEO, Gold Medal International
View Case Study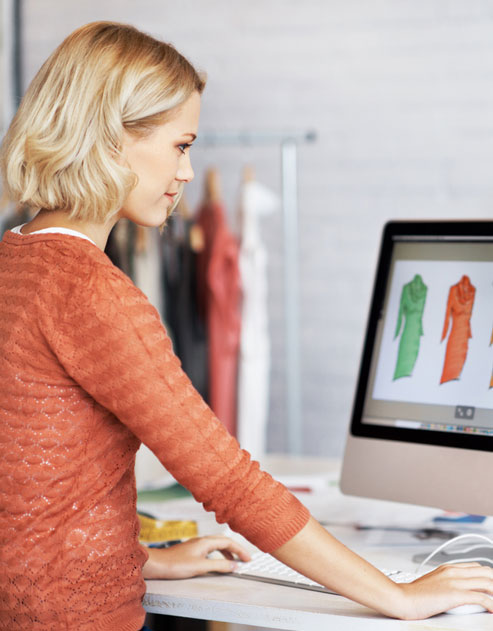 Product Lifecycle Management (PLM)
Successful brands know that smart, creative and skilled designers are the cornerstone of any apparel business. When this vital talent is pulled down by manual data entry, red tape, and cumbersome business processes, the quality of design can suffer. Exenta from Aptean's PLM Software frees designers to be creative and delivers efficiencies to every stage of the product lifecycle. PLM Software automates routing of assignment and handoffs and improves collaboration between teams and with vendors, removing common communication barriers that can cause delays or mistakes in product development.