From EDI Integrations to API Integrations and Salesforce Integrations:
We've Got You Covered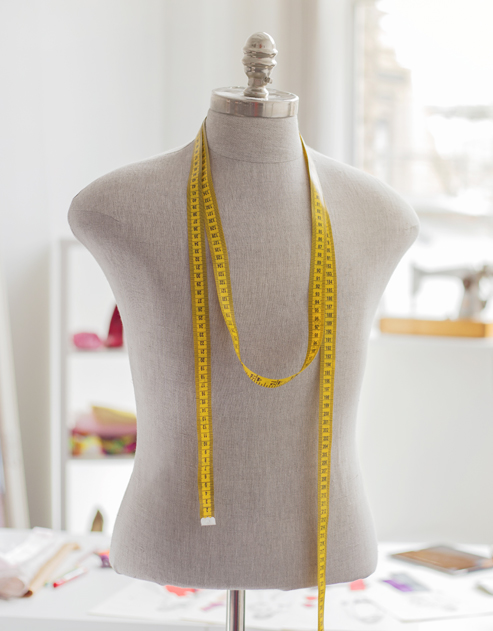 Your business needs fashion and apparel management software solutions to streamline, integrate and operate your daily processes. Take advantage of Exenta from Aptean's fashion industry management solutions with FTP, API and EDI integrations.
Our software integrations can simplify order management, manage inventory, track processes and quickly share critical business documents with vendors and customers. These solutions can help you automate communications with customers and vendors, increase revenue, maintain shop floor control, reduce costs and elevate productivity. Our software integrations keep everyone on the same page and support well-informed, timely business decisions. Integrating your tools and software makes it simple and easy to work with partners you trust.
Exenta from Aptean's software integrations include:
EDI integrations
API integrations
Salesforce integrations
Quickbooks integrations
Shopify integrations
The growth of e-commerce in the fashion industry is moving things forward with leaps and bounds. With increased competition, you need to make sure your business is ready for the complexities and challenges facing the industry as a whole. Exenta from Aptean's software integrations unite your business with everything you need to improve efficiency, enhance productivity and drive revenue.
Don't see your software partner on the list below?
No worries, our open architecture makes custom software integrations easy to build and seamless to run.
(API / JSON, EDI, FTP / Flat file)