End-to-End Software Solutions for the Modern Home Fashion and Furnishings Company
Now more than ever in the home furnishings industry, there is pressure to manufacture and deliver product quickly at competitive prices. Labor, raw material and shipping costs are constantly changing. The only way to run a successful home fashion and furnishings business in today's global market is by digitalizing supply chain operation with modern, end-to-end software solutions. Exenta from Aptean provides customized, flexible software solutions to streamline your supply chain operations and increase efficiency across the board. Reduce your time to market and digitally transform your operations with state-of-the-art software systems that prove real-time data in one collaborative system.
Learn how the most modern, end-to-end supply chain solution for apparel will empower agility for your Sporting Goods business.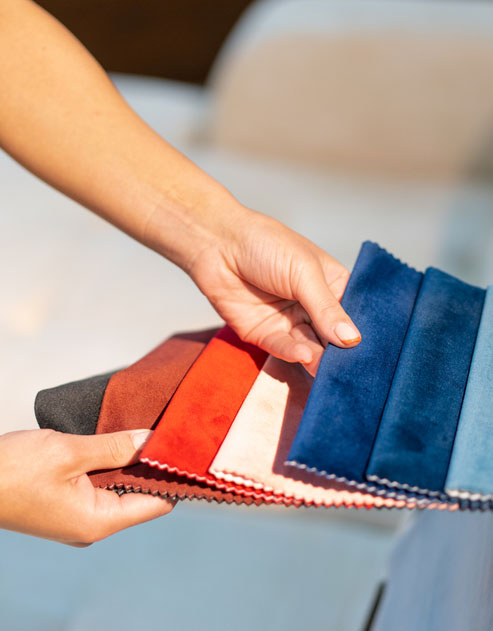 Enterprise Resource Planning (ERP)
Exenta from Aptean's industry-specific ERP system software supports your home fashion and furnishings business by making it easier to manage business processes for products you are designing, manufacturing, or selling. A data-driven ERP can help you achieve your financial and operational goals by providing real-time information through automatic reporting on a collaborative, easy-to-use interface. Avoid tedious data entry, such as manual input of various style numbers, with automatic reporting and data organization.
Exenta from Aptean ERP seamlessly integrates with various channels such as PLM, EDI, and other solutions while providing real-time order fulfillment and inventory data in one system. Advanced features include a Vendor Management Portal, Advanced Warehousing and Integrated Financials.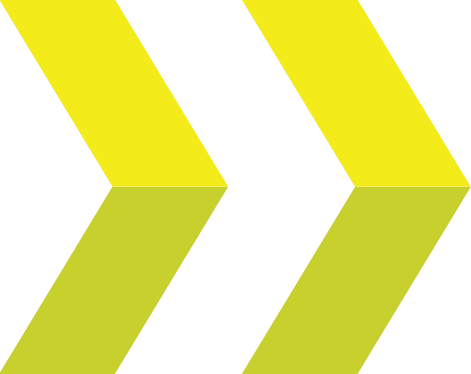 "A big barrier to retailers opening a new account or a new line of business is 'are you EDI compliant? Can you handle our business? Can you handle our volume?' In Exenta from Aptean ERP, we have a system that can handle that."
— Iain Scorgie, CEO and Founder, MindsInSync
View Case Study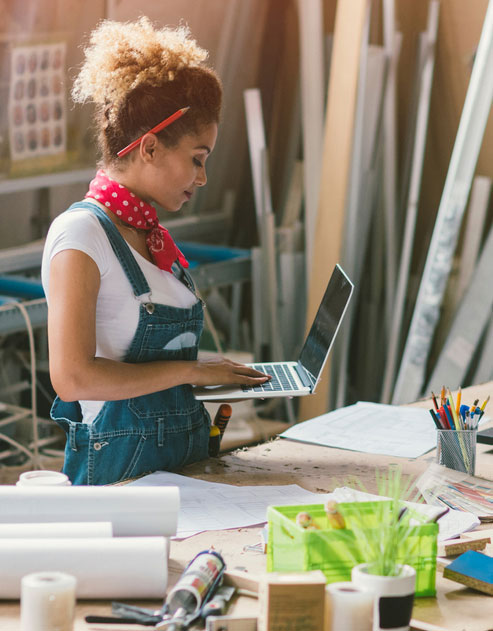 Shop Floor Control (SFC)
Exenta from Aptean Shopfloor MES makes shop floor control simple for home fashion and furnishings companies. This real-time solution leverages an innovative Android™ app, management dashboard, and off-the-shelf tablets running on Wi-Fi networking to collect accurate, real-time production data on the shop floor. With order (WIP) tracking, advanced production planning and quality performance reporting, Exenta Shopfloor Control provides unmatched plant floor visibility and control. Without a modern shopfloor control system, there are no proper checks and balances on the manufacturing floor, risking stale data and miscommunication between operators and supervisors.
Exenta from Aptean's Shopfloor delivers up to 37% higher productivity and up to 44% quality improvement, metrics that translate to increased revenue for your home fashion and furnishings business.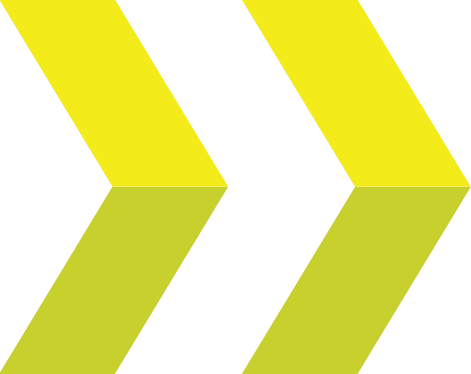 "Everything is one place from development through production. Communication in the PLM messaging keeps everything together and reduces the e-mail madness for day-to-day follow up—especially sample status for development samples. Also, the communication with Sales to get feedback from buyers is easier by PLM message rather than e-mail."
— Michelle Heyman, Senior Technical Designer, ADPL
View Case Study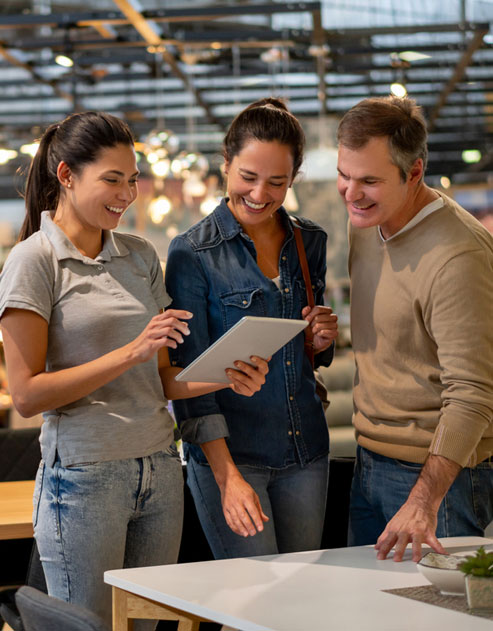 Product Lifecycle Management (PLM)
The first step in creating beautiful, high-quality home fashion and furnishings is the design. Like fashion, home trends are constantly changing, and designers know there is limited time from conception to manufacturing to stay competitive in the marketplace. Exenta from Aptean PLM connects design, development, manufacturing and more in one digital space to avoid industry disruptors and get on-trend product to market quickly.
A fresh take on PLM, Exenta from Aptean PLM eliminates tedious data entry and automates many time-consuming processes involved in home fashion and furnishing design. Laced throughout the system, communication tools foster collaboration and efficiency, allowing furnishing designers to discuss changes in design, specs, fabrics, etc. prior to manufacturing. Benefits that carry through the product development process include tech pack development, line and seasonal management and material and sample tracking. With Design Plug-ins for both Adobe Illustrator and 3D platform systems, PLM allows designers to get the most from a PLM solution without leaving their design software. (re-do)