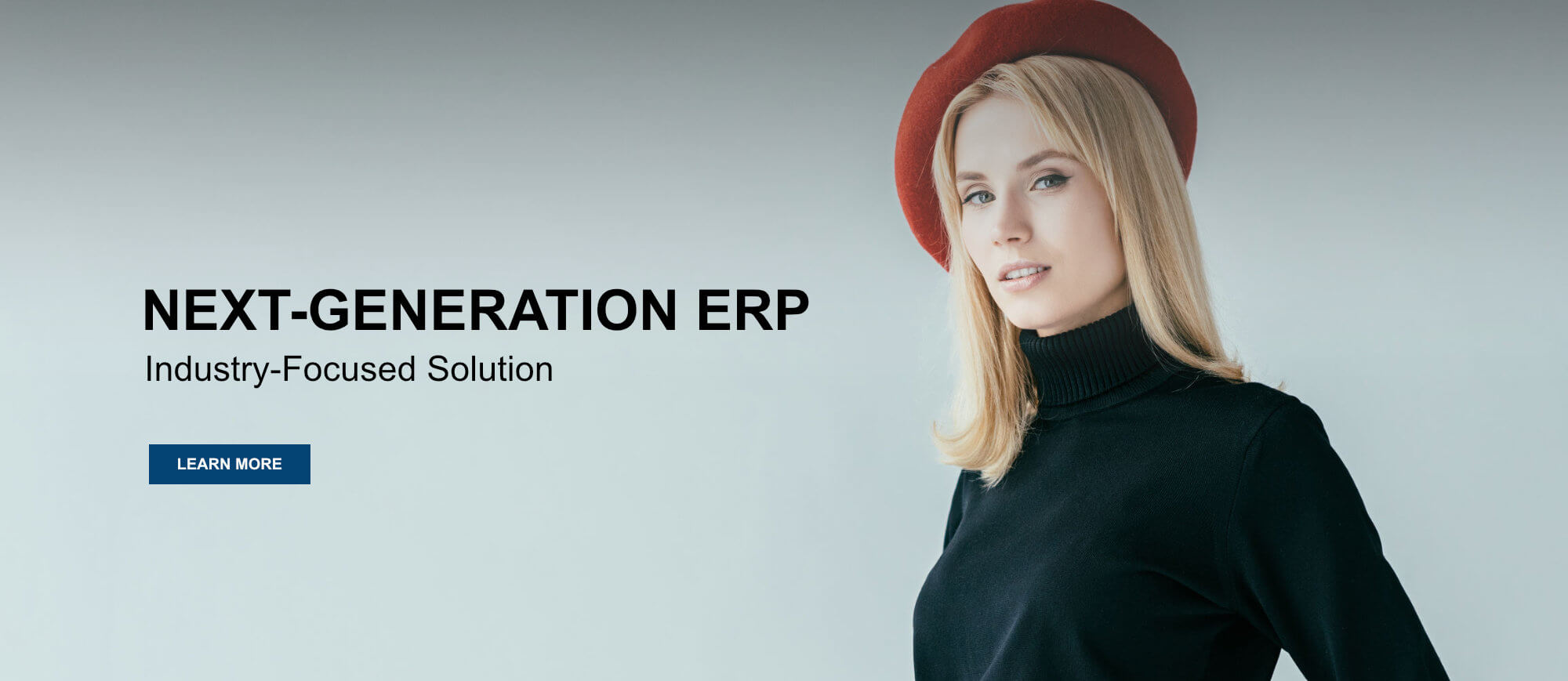 Latest <strong><em>ERP</em></strong> Technology
In today's competitive and fast-paced business environment, fashion and consumer product companies must quickly respond to shifting consumer preferences and marketplace demands.
Traditionally defined seasonal calendars are being replaced by continuous development cycles that deliver greater and more frequent product innovation. Owned and operated production has given way to complex global supply chain operations. Order management and fulfillment is far more demanding in the era of omnichannel retailing.
To address these new realities and build sustainable success, retailers, brands, and manufacturers know that they must leverage the latest information technology to streamline processes and manage costs. Unfortunately, far too many companies are failing to realize the full potential of their technology investments due to the fact that much of the industry's software is still based on code written circa 1980.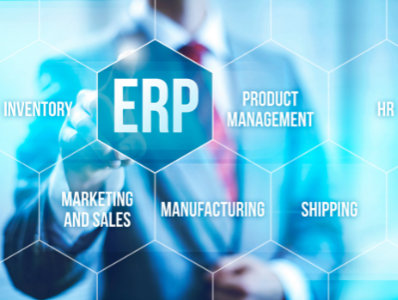 EXENTA BRINGS A FRESH APPROACH THAT DELIVERS A SIMPLER, BETTER WAY.
"Since implementing Exenta, inventory accuracy has improved by 30 percent, and turnaround times on orders are 25 percent faster. Store shipments are also more accurate." – Lida Orzeck, CEO, Hanky Panky
✓ Single Fully Integrated System
✓ Next-Generation Technology
✓ Easy to Configure & Implement
✓ Cloud/On-Premise Options
✓ Low Total Cost of Ownership
✓ Unsurpassed Industry Expertise
By integrating processes and information, this end-to-end solution empowers apparel, footwear, accessory and related businesses with more responsive internal and supply chain operations, better informed decision-making and higher levels of collaboration and customer satisfaction that drive increased sales and margins.
In contrast to existing ERP and best-of-breed software that requires complex customization and integration, Exenta® is an industry-focused enterprise solution that manages the entire business and supply chain by spanning traditional software categories.
Listen To What Our Customers Have To Say
Discover The Difference >
The Simplest Path From Concept To Consumer
Enterprise Resource Planning
✓ Streamline Order-to-Cash
✓ Improve Financial Controls
✓ Automate Critical Processes
Supply Chain Management
✓ Reduce Cycle Times & Costs
✓ Improve Visibility & Control
✓ Improve Testing & Quality
Product Lifecycle Management
✓ Streamline Development Cycle
✓ Reduce Product Costs
✓ Track & Manage Calendar
Warehouse Management
✓ Reduce Inventory Levels
✓ Increase Inventory Accuracy
✓ Reduce Chargebacks / Returns
Shop Floor
Control
✓ Real-Time Visibility/Control
✓ Speed On-Time Deliveries
✓ Increase Productivity / Efficiency
Electronic Data Interchange
✓ Ensure Retail Compliance
✓ Increase Order Accuracy
✓ Reduce Chargebacks/Costs
Materials Requirements Planning
✓ Manage Import/Mfg Plans
✓ Improve Accuracy of Buy Plans
✓ Optimize Deliveries & Inventory
Financial Management
✓ Optimize Management & Reporting
✓ Streamline Receivable & Payables
✓ Ensure Accounting Standards Compliance
It's your choice. Stay with an inefficient legacy system and isolated data streams, or make the move to our next-generation enterprise technology and take your business into the future.