What we OFFER
Powerful solutions for your apparel or sewn goods business!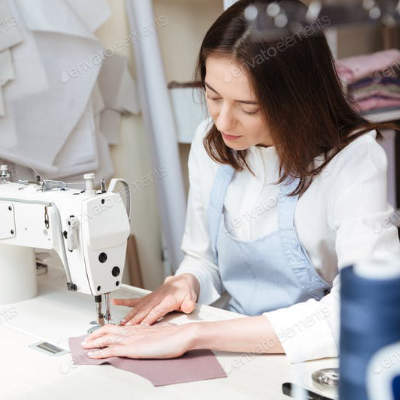 We simplify the deployment, use and maintenance of shop floor control while delivering all the many proven benefits of SFC to drive a record-fast ROI.
Streamline order to cash
Improve financial controls
Automate critical responses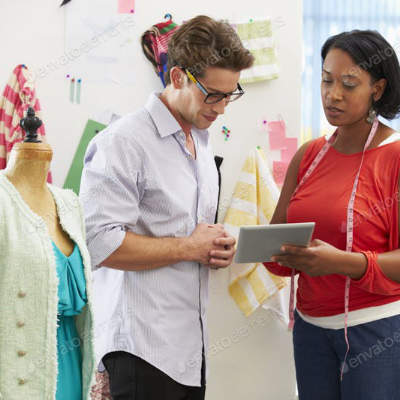 Our enterprise resource planning solution manages the entire business and supply chain by spanning traditional software categories.
Real time visibility & control
Increased productivity & efficiency
Speed on-time deliveries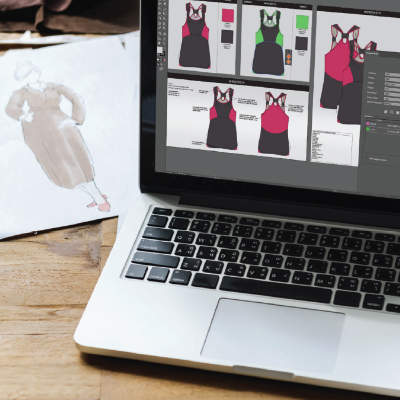 This powerful plug-in for Adobe Illustrator works to reduce the amount of time designers spend creating and managing designs, articles and colorways.
Accelerate development cycles
Reduce product costs & overruns
Track & manage calendars
It's your choice. Stay with an inefficient legacy system and isolated data streams, or make the move to our next-generation enterprise technology and take your business into the future.