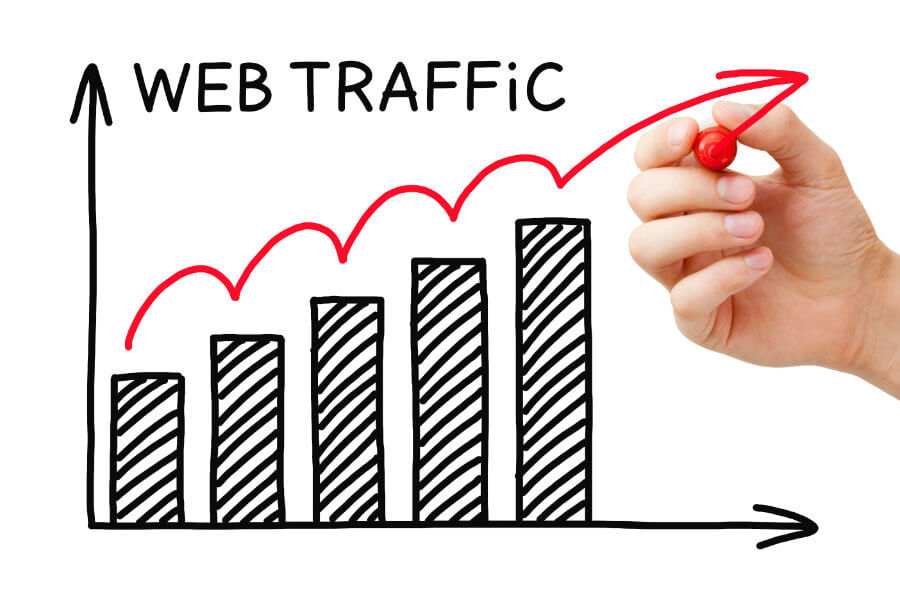 Most businesses nowadays have come to understand the importance of Search Engine Optimization, or SEO.
It's a process that affects the visibility of a specific website in an Internet search engine's non-sponsored results.
Of course, everyone wants to be on the first page of Google, and in the highest position, which is no easy feat.
There are countless tutorials, videos, and articles out there explaining how a business can increase their search engine ranking, but it's a difficult and involved process. With the rise of social media, however, there may be a new way to affect your business's SEO.
Can social media increase your search engine placement?
One way to affect your business's Google placement is to increase the number of your social media followers.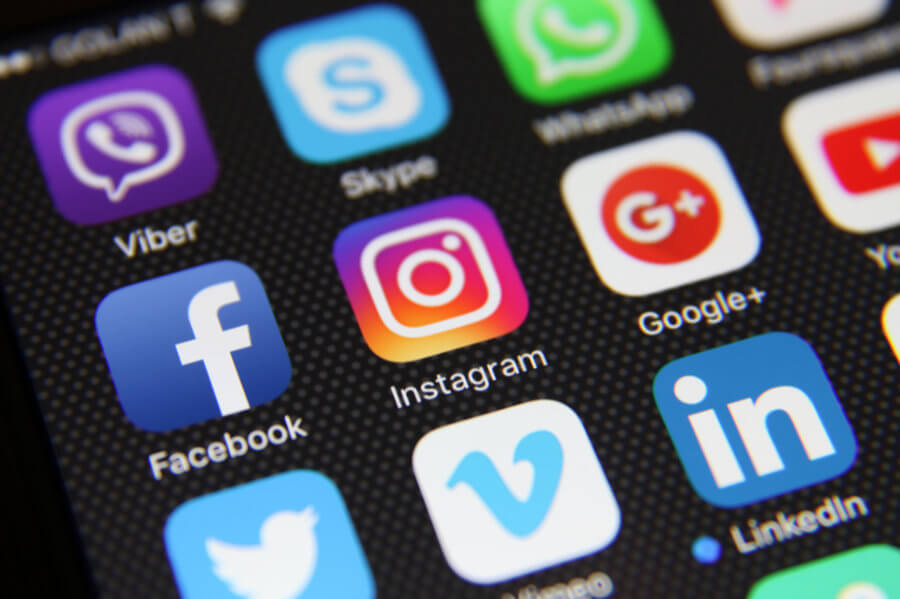 If your company has a large (and organic – don't buy bots to be your followers) following on Twitter or another similar social media platform, it'll provide a much needed boost to your search engine ranking. It can be a significant influence, so you should always strive to increase your follower count. Be consistent and stable with a unique message tailored for your brand and business – your audience wants to see unique and interesting content if they're going to follow you.
Post daily in order to maintain interest.
Be consistent with the types of posts that you have, so if you prefer pictures on Instagram over tweets, stick with it. Engage with your followers – answer their questions and ask them for their opinions too. It will be a slow process, but continuously creating informative content and engaging with your current audience is one of the best ways to create a steady follower base.
In addition to growing your follower base, try to encourage referral traffic.
This means that your social media pages should be posting great content in order to attract more people to your business's webpage, as you'll be directing traffic from your social media platforms to your main webpage. It's an easy strategy to increase your organic search rankings, something that's an integral part of SEO.
It won't happen overnight, but with a steady stream of referral traffic, your rankings should start to go up.
In addition to referral traffic, having great content on social media can allow for more backlinks – this means that your social media platforms could drive a lot more external links, which improves your business's webpage's authority in Google's eyes. Increased authority is one of the key ways in which you can truly optimize your search engine ranking, and something that is often hard to come by organically, so take advantage of this strategy. Having great content on your social media platforms can easily raise your ranking in a variety of ways, so consider implementing the strategy that best fits your brand and business.
A more general benefit that comes with improving your social media content is increased brand awareness.
While this may seem unrelated to improving your search engine ranking, it's actually quite an important component of an SEO strategy. By increasing your business's overall reputation (through boosting engagement and posting high-quality content), your brand's online presence will also be positively influenced. It will eventually lead to having greater search visibility through the use of increased branded searches, which Google will take into account when it comes to updating your ranking. This strategy will also improve your page's authority, which ties back into having good quality content on your social media platforms.
In all, however, remember that a higher search engine ranking comes from providing your users with a great and daily experience.
Try to research the market and see what your competitors are doing – if your page can offer a more positive user experience than theirs, then increasing your ranking should be no problem. Any SEO strategy should take into account what will most benefit your business in the long run, so be sure to consider any of the above strategies (and others) before formulating your plan.