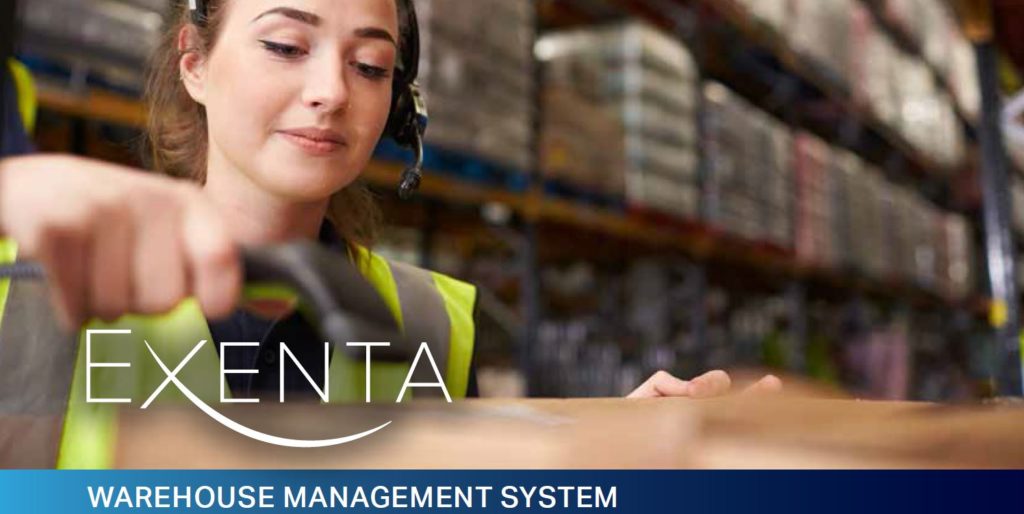 Warehouse management isn't just about storage anymore.
In today's omnichannel business environment, complex fulfillment strategies and disruptions to the movement of inventory are commonplace. How your warehouse management solution handles these challenges and ensures delivery of the right products to the right place and time is what differentiates one system from the next.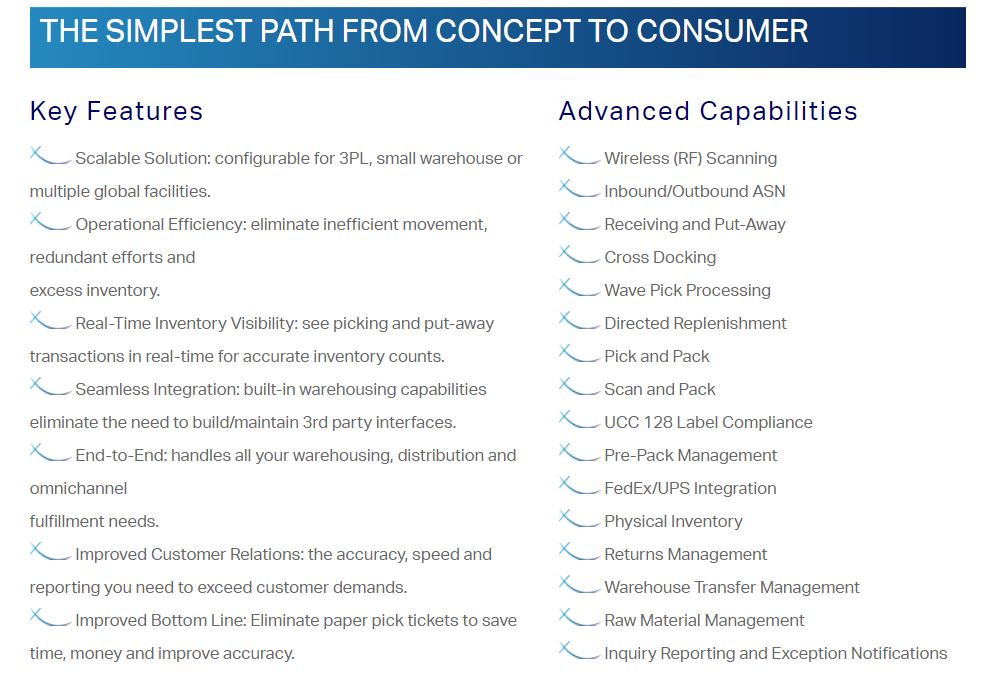 Exenta® WMS (Warehouse Management System) empowers you with the visibility, agility and control you need to operate more efficiently across all supply chain processes and every sales channel. It delivers the solutions needed to speed operations, reduce inventory levels, increase productivity, ensure accuracy, and improve customer relationships.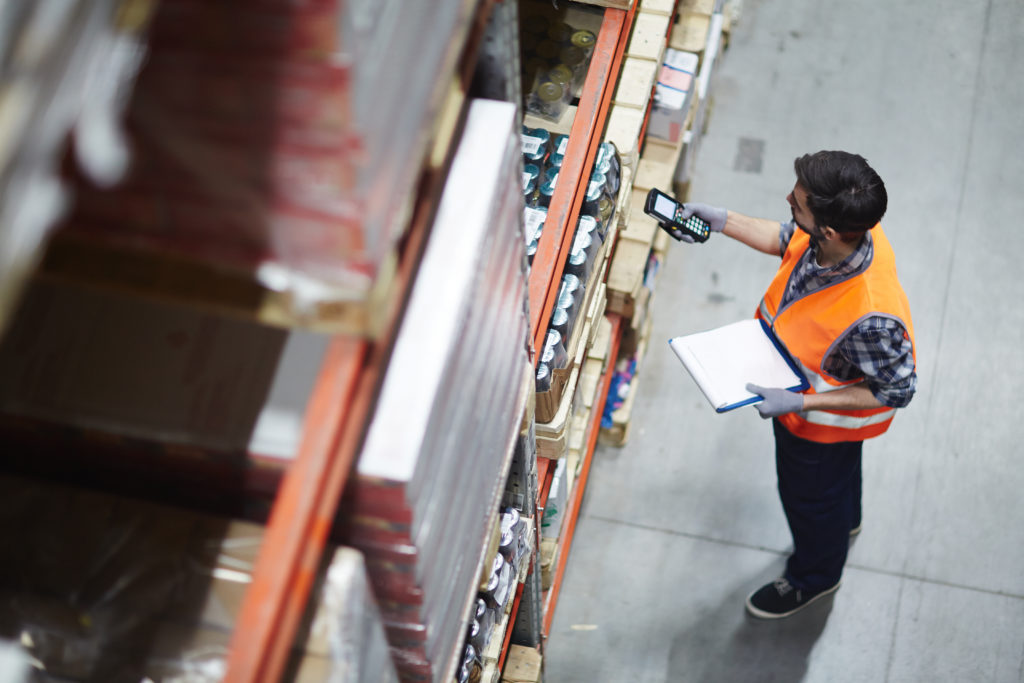 Exenta WMS is designed to manage the industry-specific, multi-dimension functionality today's global fashion companies and varied warehouse environments require. It manages much more than inventory; helping you control the movement of goods and make your inventory and employees more productive. Its real-time exception-based alerts notify warehouse managers immediately, enabling them to run more efficient and cost-effective warehouse operations.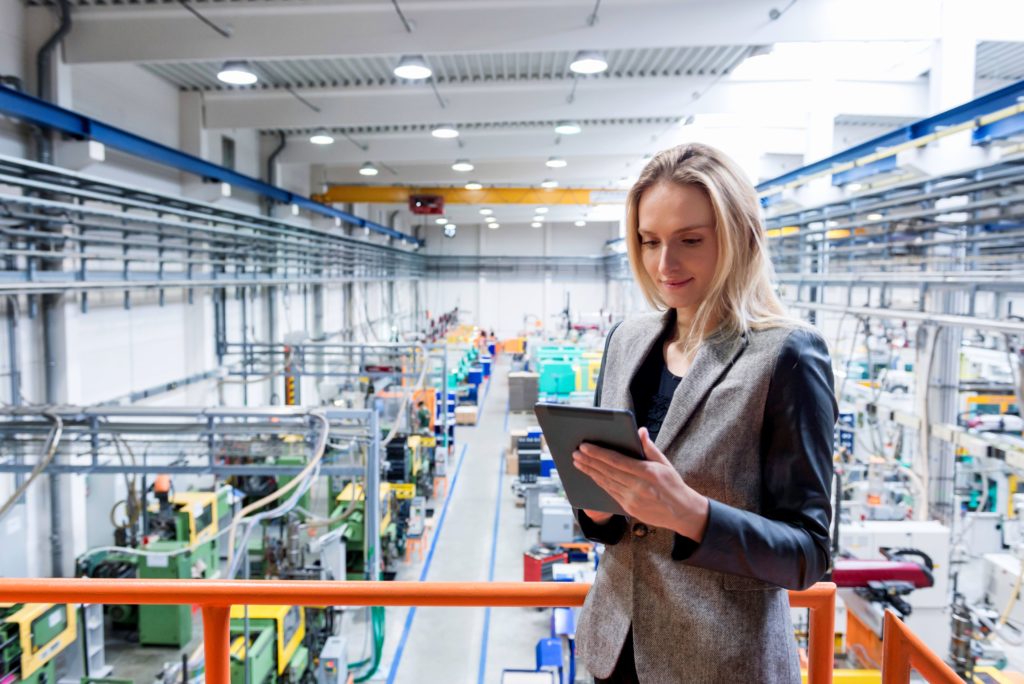 As a seamless extension of the Exenta Enterprise Solution, Exenta WMS provides end-to-end supply chain visibility without the need for expensive point solutions and custom interfaces.