OMNICHANNEL – THE RIGHT WAY TO SERVE TODAY'S CUSTOMER
by Roberto Mangual | February 12, 2018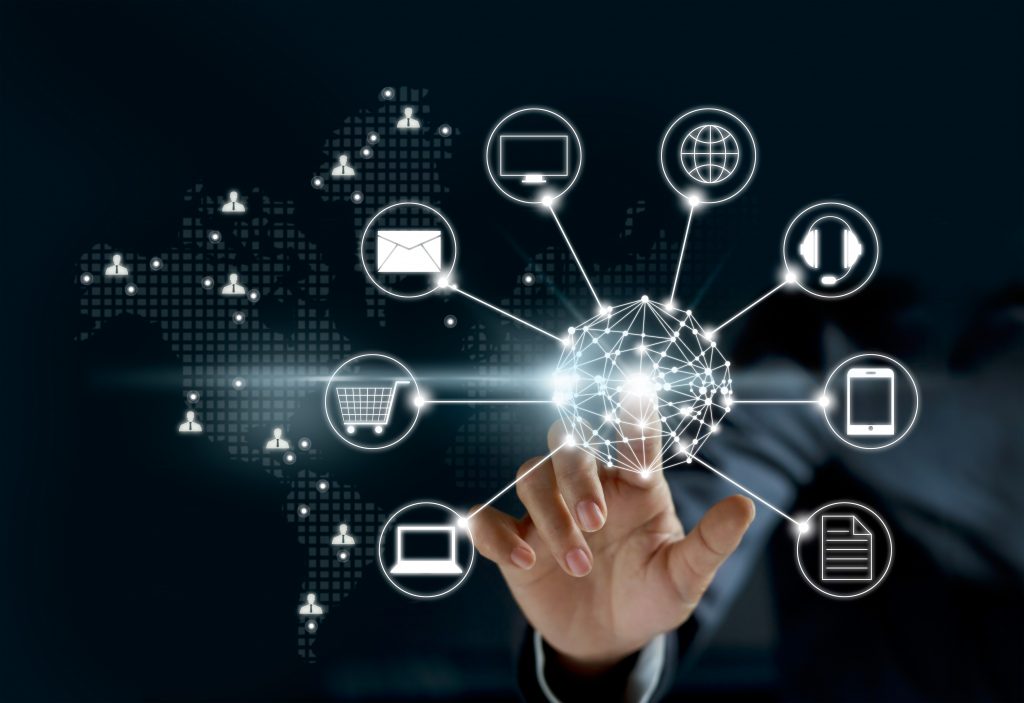 You're probably hearing more and more about Omnichannel marketing as the newest and best way to serve today's customer. But what exactly is it, and what is involved in incorporating it into your business?
Retailers today must be able to serve customers in the manner of their choosing—not their own. That means focusing on all aspects of your business and how they interact with your customer. An ecommerce solution, or a brick and mortar solution in isolation, no longer works. Everything must be seamlessly integrated.
One of the best ways to ensure the best possible shopping experience for your customer starts with a program involving data gathering and analytics. Done correctly, it will give you an eye-opening look into what exactly your customers are doing. This, in turn, can both help you better tailor your products and the methods by which your customer purchases and receives those products. The data may be difficult to collect and properly integrate, but once it has been reviewed and stored, it can provide extremely valuable information. While one customer may prefer shopping on their mobile device, another may prefer using their laptop or even making a trip to the physical store.
As a result, a business needs to ensure that all three shopping experiences will be the same across the board – customers enjoy stability, ease of use and accessibility. It's extremely important to provide that type of experience, no matter what platform they are using. Of course, Omnichannel marketing isn't just restricted to the technological aspect of things, as clients may be using methods such as magazines or word of mouth to engage with your business. So how exactly can a company best accommodate all of these different ways to engage with a brand? Omnichannel marketing is increasingly becoming the answer for most businesses.
The most important thing to remember is that your customer is at the center of any Omnichanel marketing strategy. By doing so you are ensuring that your customer is receiving the best experience possible when engaging with your brand. Context is key. Marketers must know when and where to communicate information relevant to a customer's purchase decision.
Marketers must know:
1. What customers like and dislike
2. Customer expectations
3. The key factors leading to an exciting and engaging brand experience
It is clear that the industry's changing landscape has incentivized retailers to update customer engagement strategies. Omnichannel marketing has emerged as the best way today to ensure a smoothly integrated brand experience across all communication delivery channels. Keep your customer at the forefront of this strategy and you will emerge one of the big winners in the marketplace.

Back