Learn How Exenta Solutions Have Helped Our Clients Gain Efficiencies Throughout The Supply Chain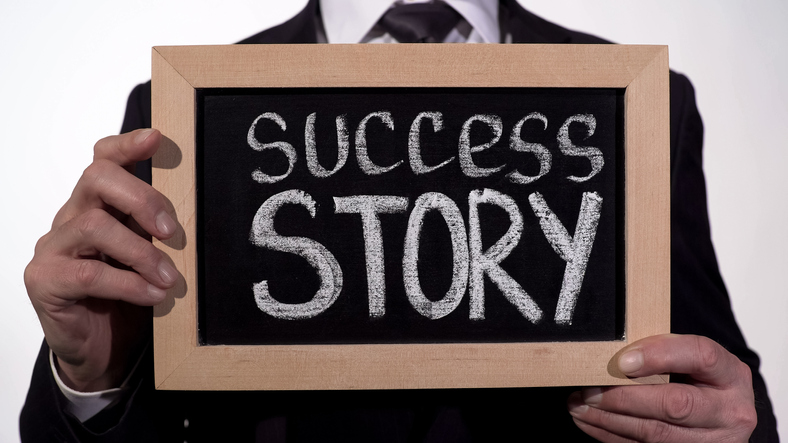 Exenta's solutions enable efficiencies throughout the supply chain and help our customers achieve measurable ROI. Visit our portfolio of case studies to learn how we've helped organizations like yours to streamline costs and maximize productivity.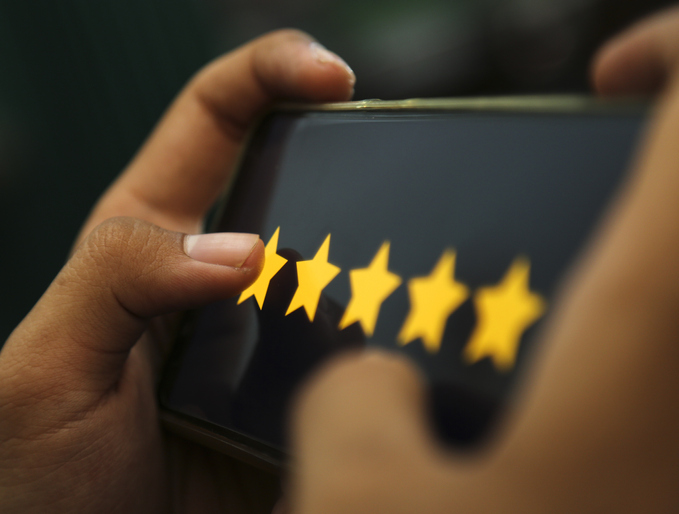 At Exenta, we're proud to state that we have never been replaced by a competitor. But, don't just take our word for it, hear it straight from some of our many loyal clients!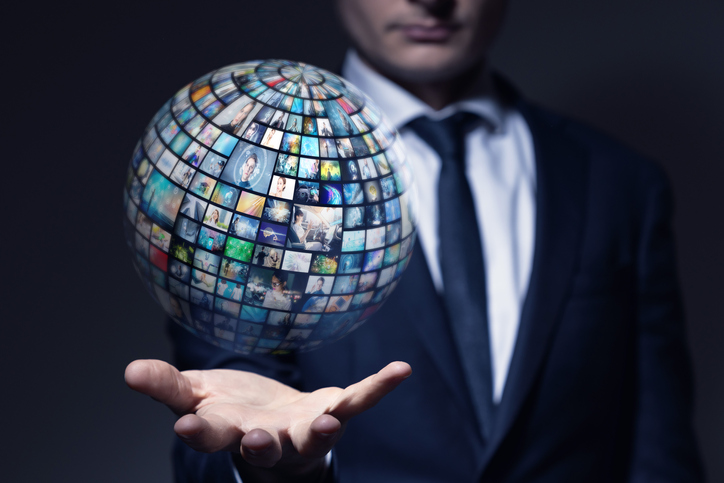 Discover how Exenta's solutions help brands and manufacturers accelerate time to market, increase productivity and maximize ROI.
It's your choice. Stay with an inefficient legacy system and isolated data streams, or make the move to our next-generation enterprise technology and take your business into the future.