Shopfloor 3PM™ Control Software
Manage Floor Operations Digitally With Shop Floor Control Software
Shop floor management is critical to your bottom line. Managing shop floor operations, inventory, employees and equipment is a key factor for successful production and a healthy bottom line.

Keep your growing business connected with shop floor management software. Exenta Shopfloor 3PM software brings real-time visibility and control of your orders and plants to the palm of your hand. Combine our shop floor control software with our manufacturing execution system to create a seamless, virtual process for your shop floor.
Shopfloor 3PM, or Third Party Manufacturing, gives you real-time visibility across all your devices. With 3PM shop floor control software you can:

Maintain control of third-party manufacturers deliveries

See a contractor's work in progress

Keep track of production, inventory, routing and distribution in real-time

Communicate more accurately and effectively with customers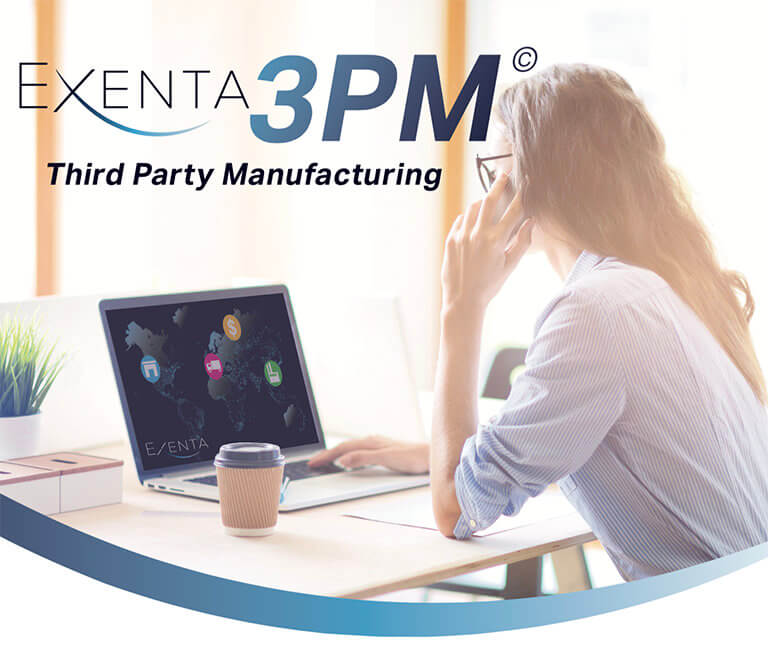 "Exenta's SFC is helping us be faster and more accurate with everything we're doing right now. The instant feedback motivates workers to achieve higher performance levels." Victor Acosta, IT Lead Business Analyst – Propper
Extenta's shop floor management software gives you control and 24/7 visibility of all your shop floor activities. Contact us for a demo and see how Shopfloor 3PM shop floor control software can support your business.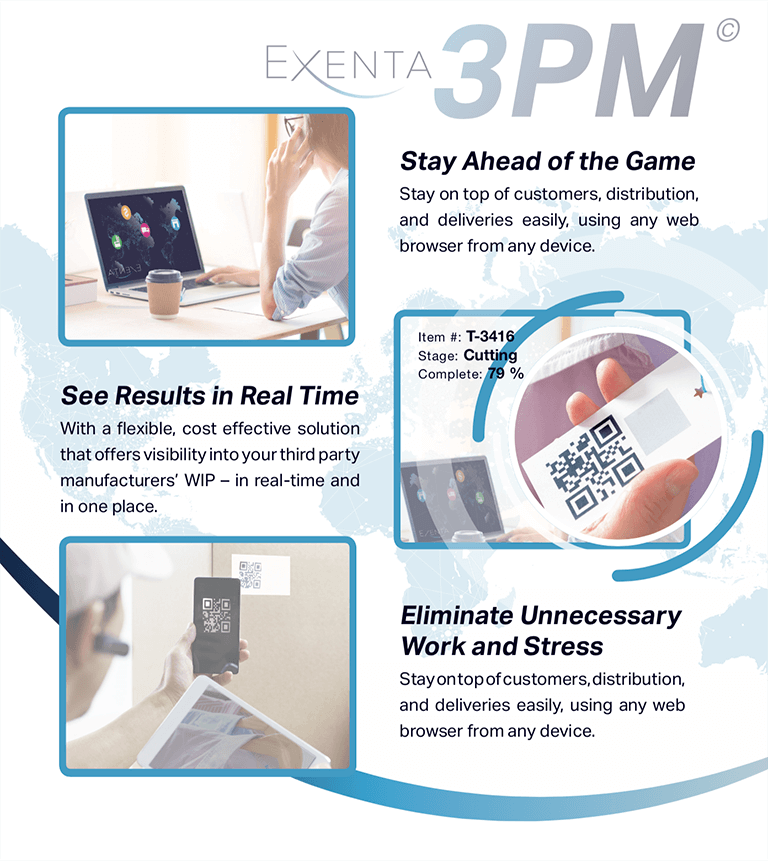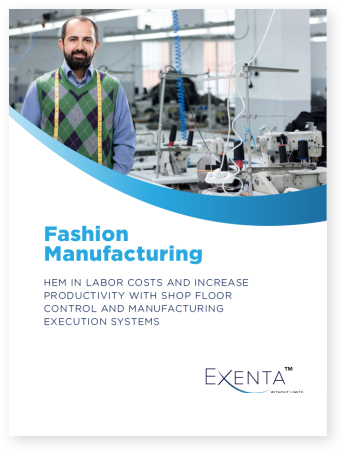 Read Our FREE Whitepaper
and learn how to streamline production with shop floor control.
DOWNLOAD NOW
It's your choice. Stay with an inefficient legacy system and isolated data streams, or make the move to our next-generation enterprise technology and take your business into the future.