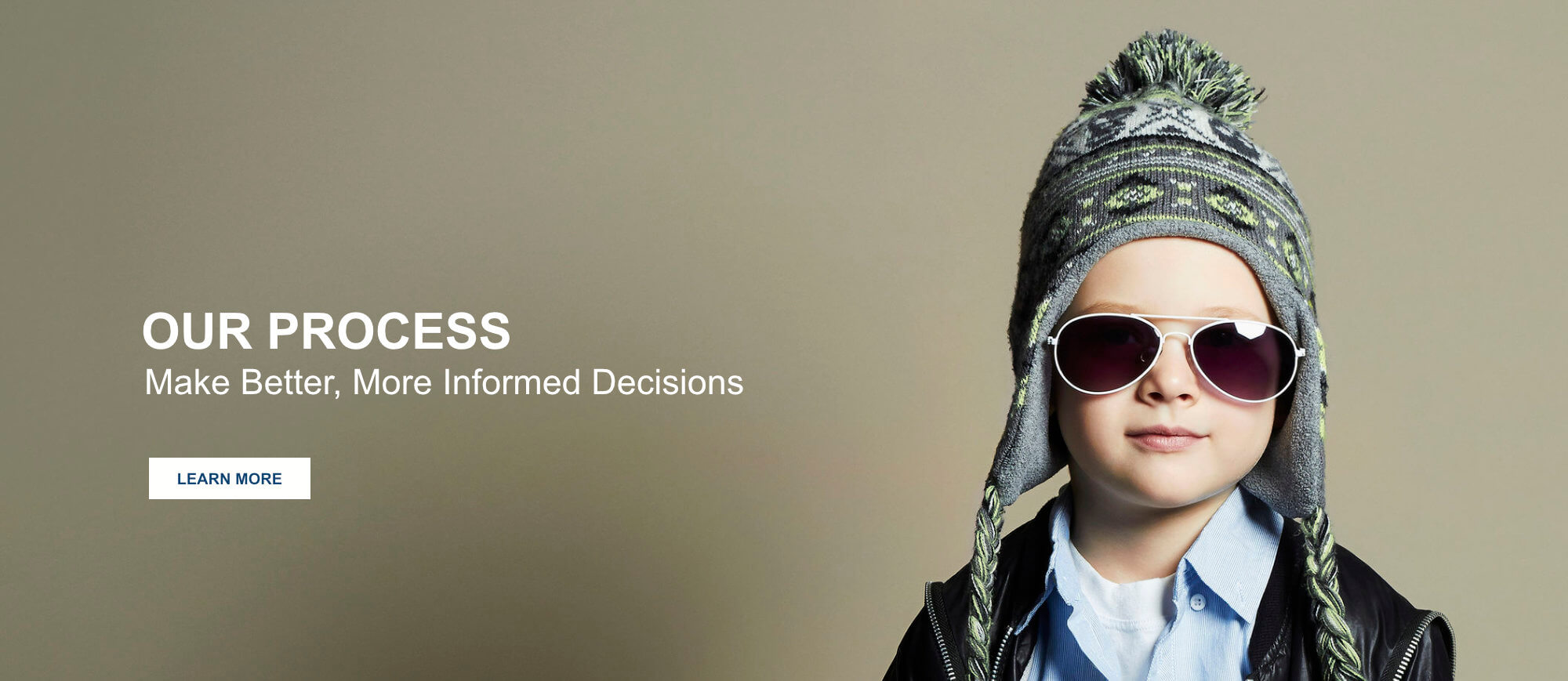 HOW WE DO IT
WITHOUT LIMITS
Driven by our Without Limits™ philosophy, every initiative is spearheaded by a team of dedicated business warriors committed to solving our clients' most difficult challenges now and into the future.
Partnering with Exenta reduces operating costs, eases deployment of critical information and drives the ability to make faster, more informed decisions.
The result: business agility, enhanced profitability and vital market response at a fraction of the cost of traditional enterprise solutions.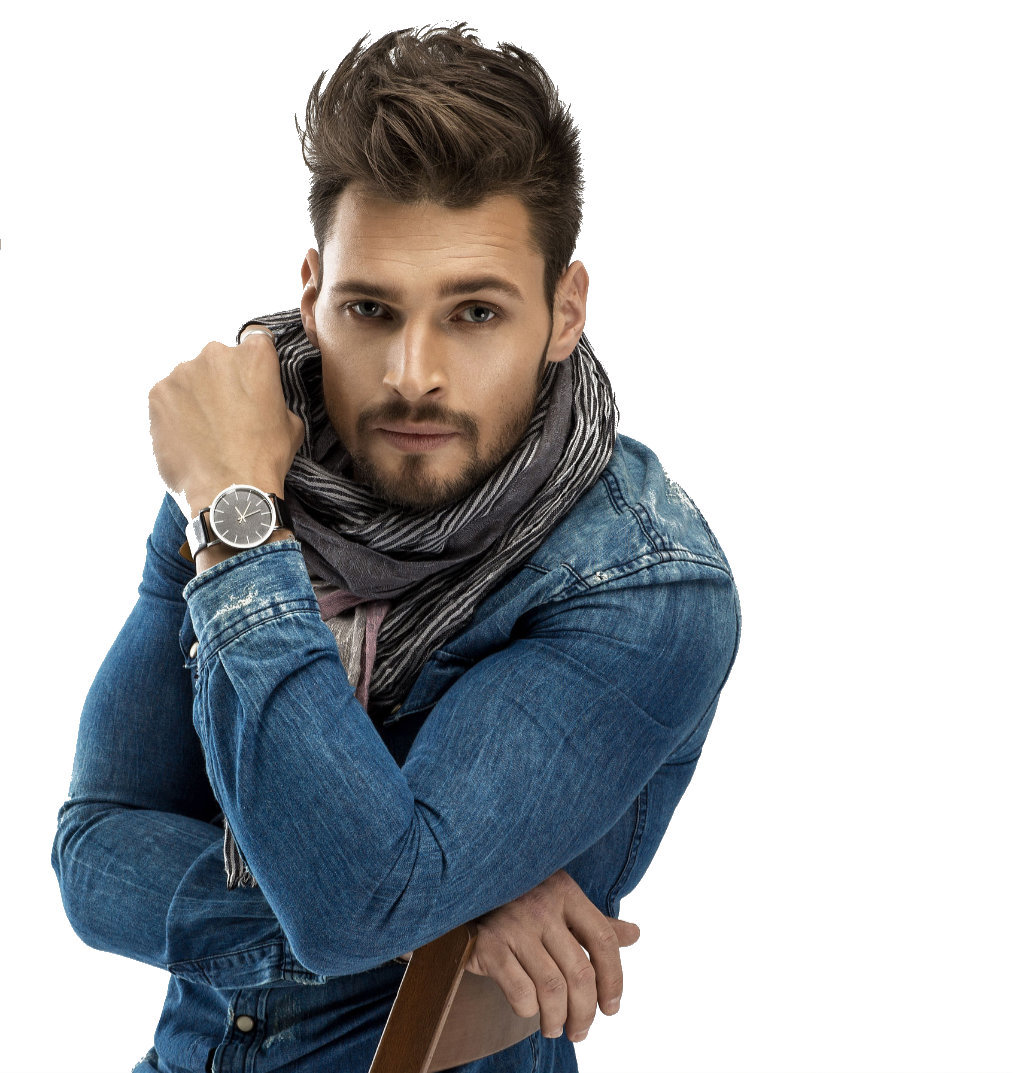 Implementation
Exenta's ProvenPath™ Methodology is a complete engagement tool designed to drive planning, implementation, go-live and operational lifecycles resulting in rapid ROI and low cost of ownership.
Support
Our highly trained experts are armed with application and industry expertise to deliver rapid response and support resolutions seamlessly.  Put our years of experience to work for you.
Software Delivery
We offer a range of deployment and licensing alternatives that support your unique requirements. Choose traditional installs on existing infrastructure or opt for the flexibility of cloud technology through Amazon Web Services (AWS).  No matter your situation or preferences, we have you covered.
IT Services
Exenta's leading-edge technology expertise simplifies and optimizes IT across business systems and processes. We provide professional consulting and support solutions for the Exenta Enterprise Solution™, as well as navigate technology issues, best practices and software trends.
It's your choice. Stay with an inefficient legacy system and isolated data streams, or make the move to our next-generation enterprise technology and take your business into the future.