Electronic Data Interchange (EDI) Supply Chain Software
Communicate Globally in Real-Time With EDI Supply Chain Technology
Fashion moves quickly—and your data needs to flow even faster for global supply chains to meet and exceed customer demands.
You need to be able to quickly exchange critical business documents and transaction confirmations with vendors and customers. EDI in supply chain management will keep you connected to your Global Supply Chain Partners effectively and accurately.
Find your electronic communications solution with Exenta's EDI (electronic data interchange) software. Exenta's electronic data interchange solution enhances information exchange between apparel brands and their suppliers, wholesalers, retailers, third-party manufacturers (3PM) and third-party logistics providers (3PL). EDI allows you to communicate securely and easily from system to system electronically instead of using paper, keeping every aspect of the global supply chain operations visible.
See EDI in action during a live demo.
Included with Exenta fashion ERP software, Exenta EDI streamlines information sharing with a built-in translator—eliminating the friction and breakdowns of third-party plug-ins. It automates electronic transaction documentation including: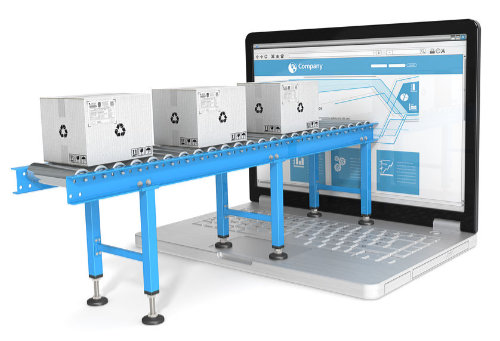 810 invoices
820 Payment
832 Catalog
846 Available Inventory
850 Purchase Orders
855 PO Acknowledgements
856 Advanced Shipping Notices
940 Warehouse Shipping Order (3PL)
945 Warehouse Shipping Confirmation (3PL)
943 Production Order (3PL)
944 Receipt of Production Order (3PL)
947 Current Inventory (3PL)
753 & 754 JC Penney
And more
With EDI, apparel and home goods brands benefit from a fast pipeline of timely, mission-critical information about production, inventory, warehouse logistics and retail, while reducing error-prone data entry. In addition to enhancing visibility while reducing costs, brands that leverage edi in supply chain management position themselves to do business with the world's largest retailers and e-commerce platforms, many of whom require EDI as their standard for information exchange.
"A big barrier to retailers opening a new account or a new line of business is 'are you EDI compliant? Can you handle our business? Can you handle our volume?' In Exenta ERP, we have a system that can handle that." – Iain Scorgie, CEO and Founder, MindsInSync
✓ Improved order accuracy
✓ Reduced order processing times
✓ Increased global supply chain visibility
✓ Greater operational efficiency
✓ Faster communication with vendors and customers
A Simplified Electronic Data Interchange Solution
Exenta's EDI supply chain solution empowers the flow of critical information throughout global supply chains, giving you unsurpassed visibility into the status of your production operations, inventory, logistics, and order processing. You and your international partners benefit from a seamless exchange of all of the transactional information needed to keep production and order fulfillment moving swiftly. EDI in supply chain management can streamline and expedite your communication with global affiliates.
Exenta's electronic data interchange software provides the information you need to ensure retail compliance and to deliver better, more informed customer service that strengthens long-term business relationships. In addition to Exenta's electronic data interchange solution, Exenta ERP provides consistent data handling across multiple channels, including pre-built integration into the most successful e-commerce channels such as Shopify, Magento and Amazon.
Read our Whitepaper on Fashion and Sewngoods Manufacturing Best Practices >
The Simplest Path From Concept To Consumer
Streamlined EDI
✓ Built-in EDI for Exenta ERP
✓ No external translator required
✓ Integration with Wells Fargo Factor
Efficient Supply Chains
✓ Less data entry
✓ Faster communication with global partners
✓ Ensured retail compliance
Improved Order Processing
✓ Improved order accuracy
✓ Accelerated order processing
✓ Order acknowledgements
Enhanced Visibility
✓ Materials, WIP, Finished Goods
✓ Internal Warehouses and 3PL Integration
✓ Consignment Inventory: Fulfillment by Amazon, Big Lots, Dollar General
It's your choice. Stay with an inefficient legacy system and isolated data streams, or make the move to our next-generation enterprise technology and take your business into the future.
Related Articles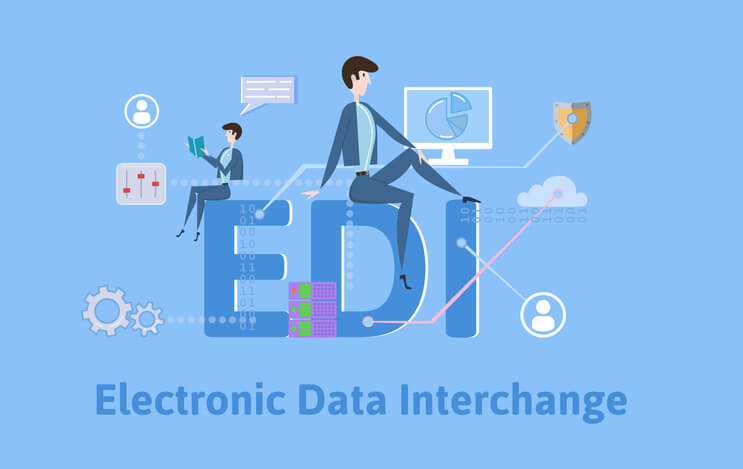 How EDI Streamlines Supply Chain and Opens New Opportunities
Dec 9, 2019
The fashion and home goods industries operate global supply chains that must move quickly to deliver on trend products at the speed of consumer demand. Electronic Data Interchange, or EDI, enables two companies to exchange information instantly about orders…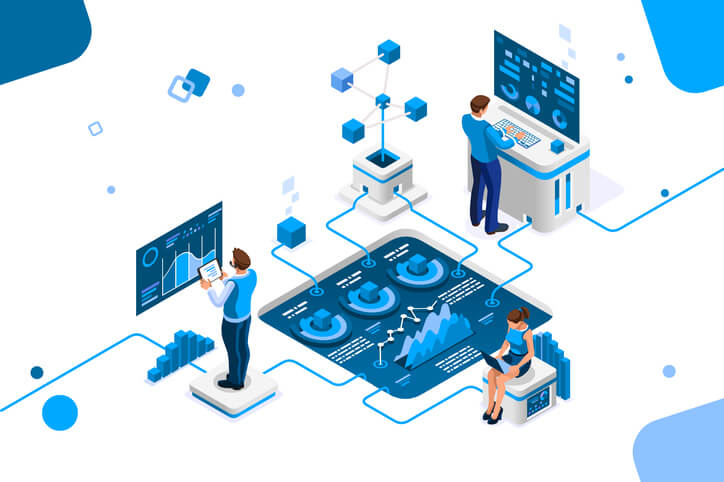 5 Facts and Statistics About the Fashion Industry
Jul 31, 2020
The turn of the decade has brought about events that took the world by surprise; nonetheless, companies in the US and across the globe have done their best to adapt. As you navigate through the pandemic and the rest of 2020, here are five facts...