PLM and
The Digital Supply Chain
Download Today!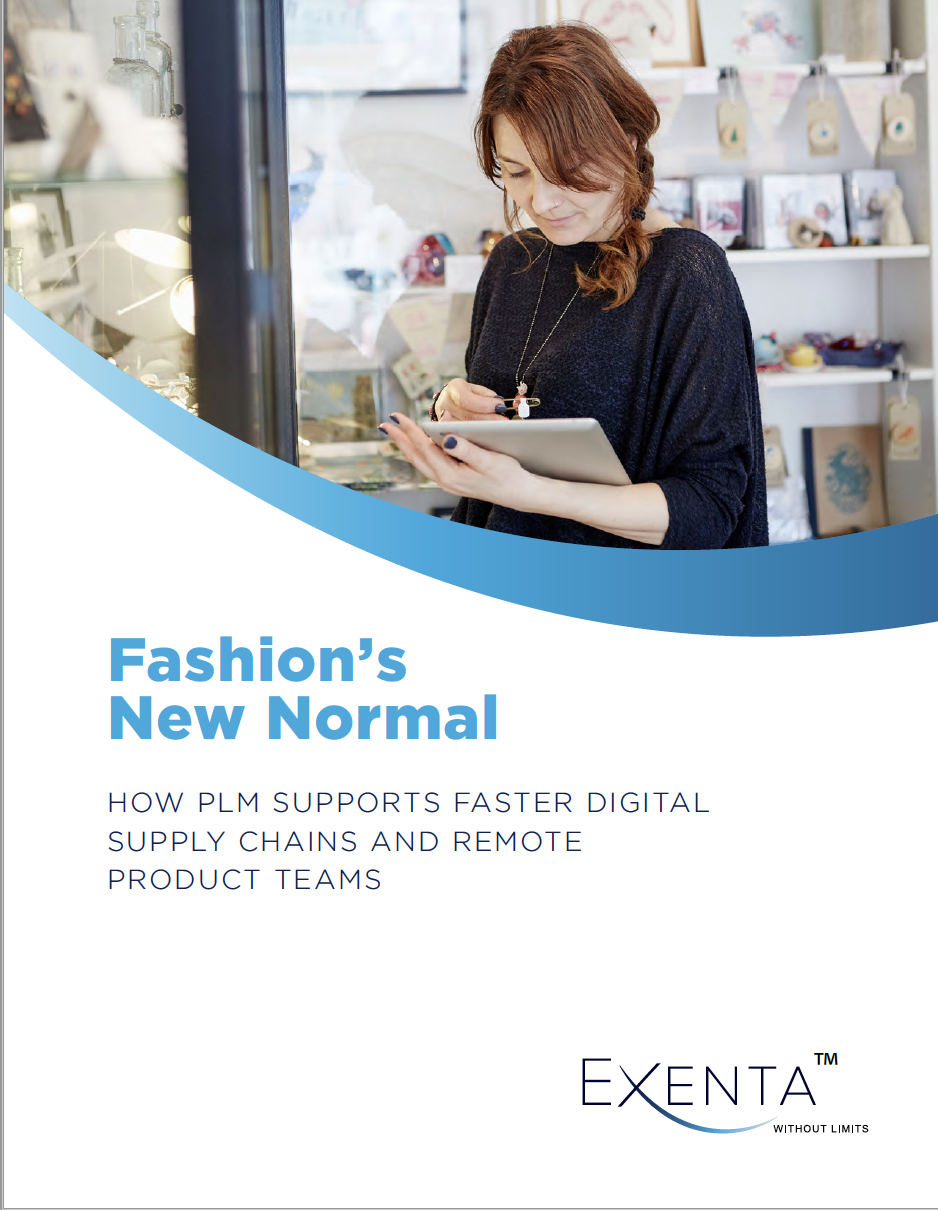 How to PLM Supports Faster Digital Supply Chains and Remote Product Teams
What You Learn From This White Paper
The fashion industry moves fast, and in a hypercompetitive marketplace, brands are vying to get to market first with new designs and materials. As fashion moves faster and faster, brands have been making strategic investments in digital supply chain transformation. Enter the many twists and turns of 2020 into this equation, and the fashion industry is confronted with radical disruption.  In the midst of rapidly unfolding challenges, having access to real-time, accurate information about your global supply chain evolved from an aspirational goal to a strategic necessity. Brands that had invested in digital transformation prior to the pandemic, including cloud-based Product Lifecycle Management (PLM) software, were better positioned to collaborate remotely with internal teams and external partners.
What You Get From This White Paper
Understanding of How PLM Drives Supply Chain Improvements
Overview of the 6 Benefits of a Cloud PLM System in Product Development
Access to PLM Case Studies and Testimonials