Automating the
Fashion Supply Chain
Download Today!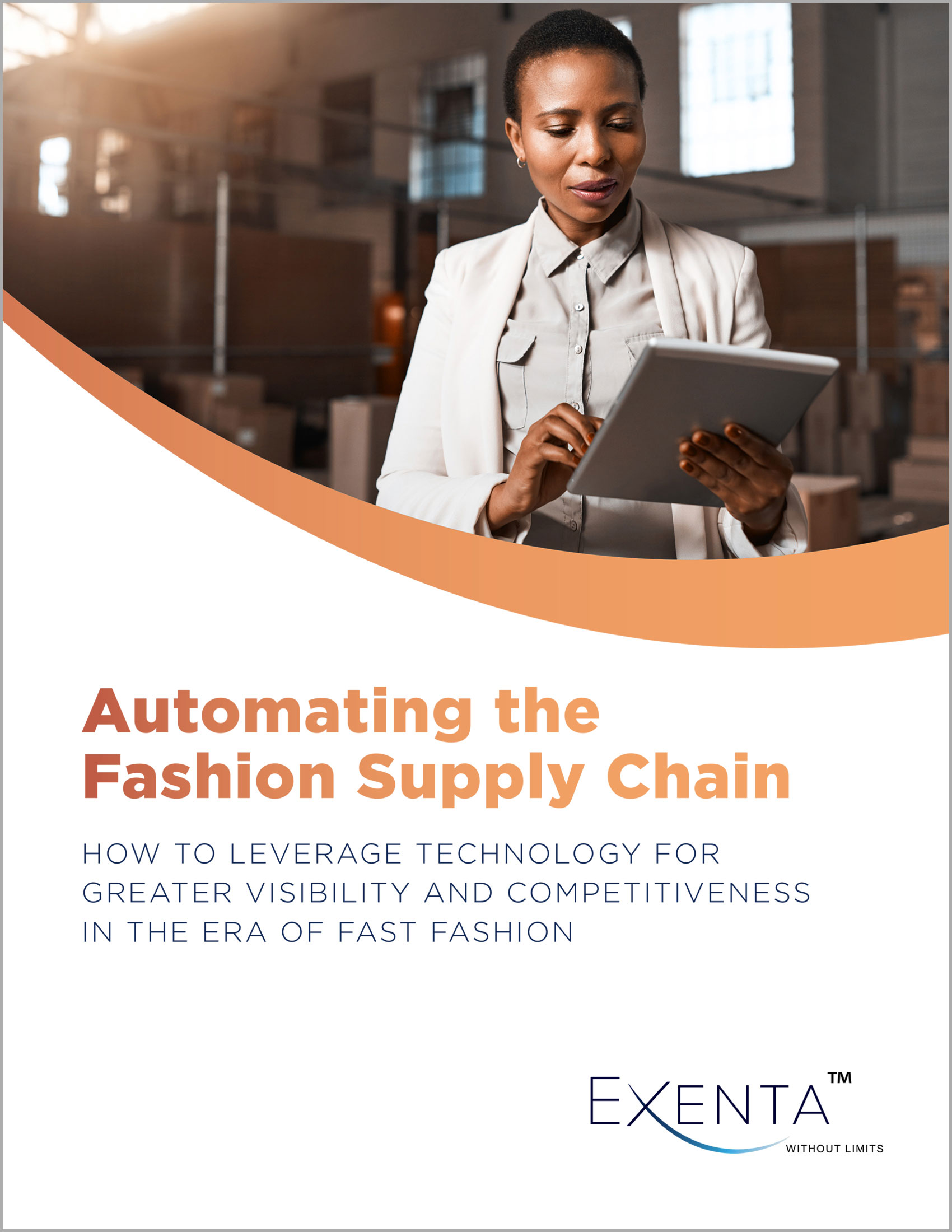 How to Leverage Technology for Greater Visibility and Competitiveness in the Era of Fast Fashion
What You Learn From This White Paper
Today more than ever, fashion, apparel and textile companies are looking for the best ways to optimize their supply chain. The reason is simple; an agile and efficient supply chain is key to survival in uncertain times. Access to real-time information gives brands and manufacturers a competitive edge and supply chain technology is essential to ensure you can manage information effectively at every stage of design, manufacturing and distribution. If your organization is trapped in a siloed, inflexible supply chain, it's nearly impossible to pivot and adapt to shifting market conditions.
What You Get From This White Paper
An in depth look at the five stages of the fashion supply chain
Business risks at each stage and how they can impact your bottom line
Detailed explanation of the technologies needed to bring efficiency to each stage