Powerful Software to Transform Your Uniform Business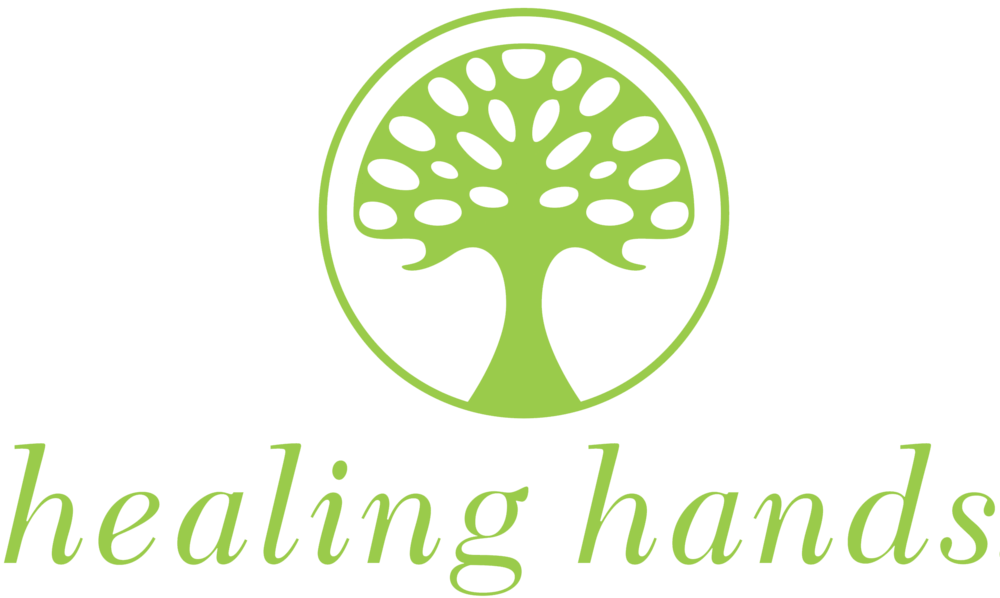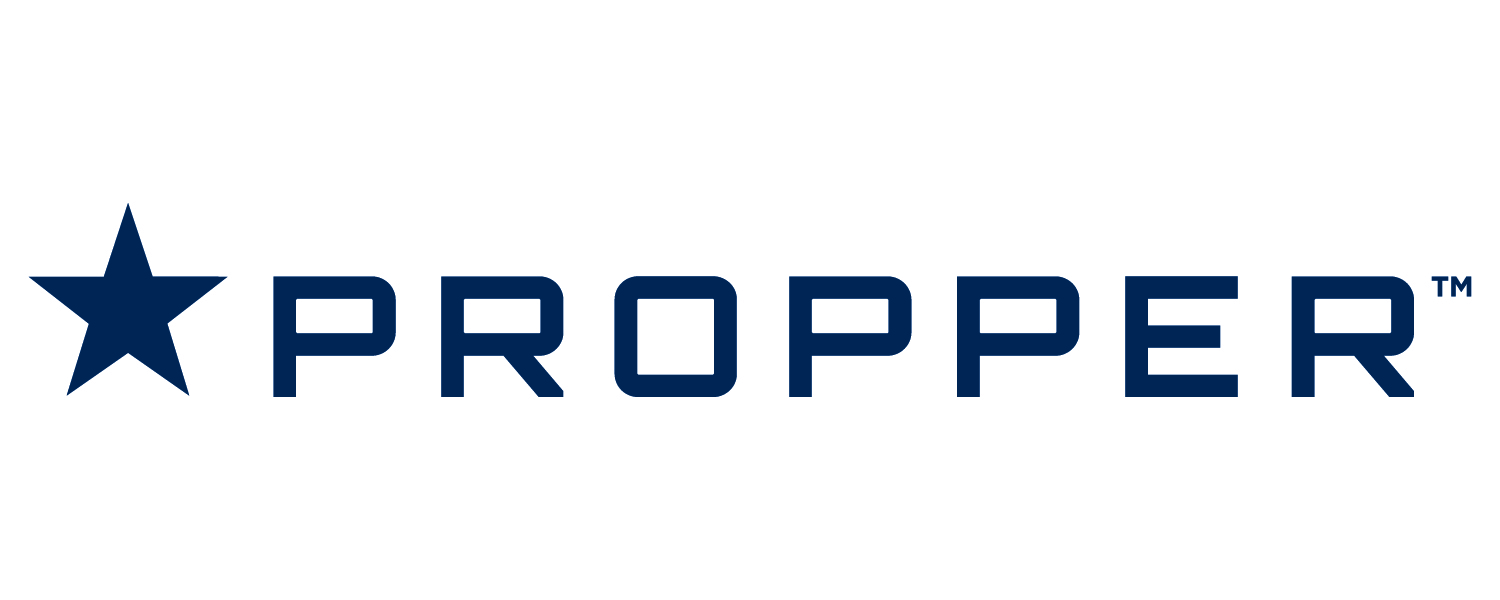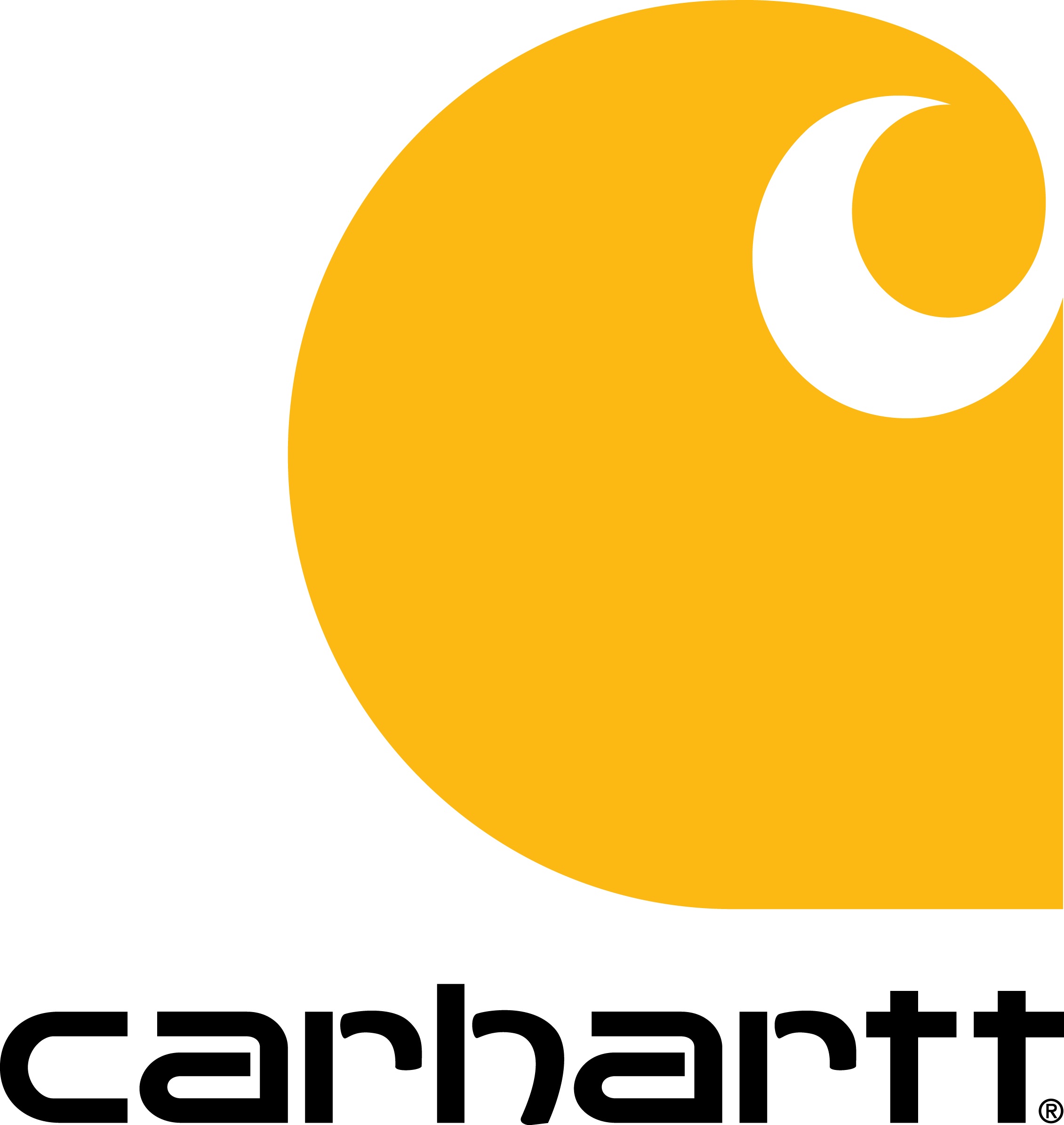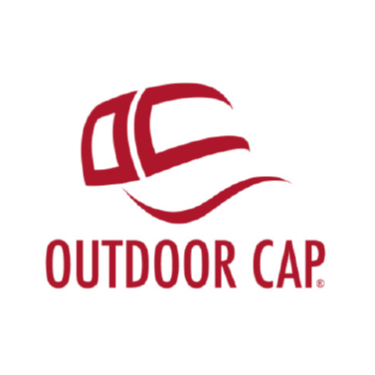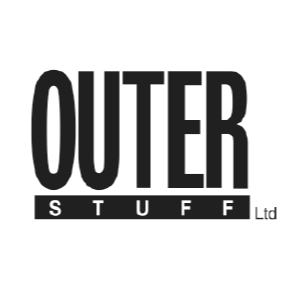 EXENTA SHOPFLOOR MAKES SHOP FLOOR CONTROL SIMPLE.
"The Exenta team is excellent to work with. They are very good, very accommodating, and get the job done. A change or correction is either completed on the spot or by the next meeting. The software is very intuitive, fast, and relatively easy." – Ed Greenberg, Vice President, Pem America
The Simplest Path From Concept To Consumer
Real-Time Data Collection
✓ Standard Android Devices
✓ Wireless Networking
✓ Web-Based Management Dashboard
Worker Performance Feedback
✓ Individual/Team Productivity
✓ Individual Efficiency/Pacing
✓ Job Instructions (Text & Visual)
Time/Attendance/Payroll
✓ Calculate Source to Gross Payroll
✓ Export to 3rd Party Payroll Service
✓ Supports Individual & Team Incentives
Off-Standard Time Accounting
✓ Alert/Approve All Off-Standards
✓ Pay/Off-Standard Code Mgt.
✓ Track Training Progress
Plant Floor Visibility & Control
✓ Order Milestone Tracking
✓ Line Balancing Tools
✓ Advance Predictive Notifications
Quality Control
✓ Identify/Manage Quality Issues
✓ Visual Control with Pictures
✓ Quality Performance Reporting
It's your choice. Stay with an inefficient legacy system and isolated data streams, or make the move to our next-generation enterprise technology and take your business into the future.