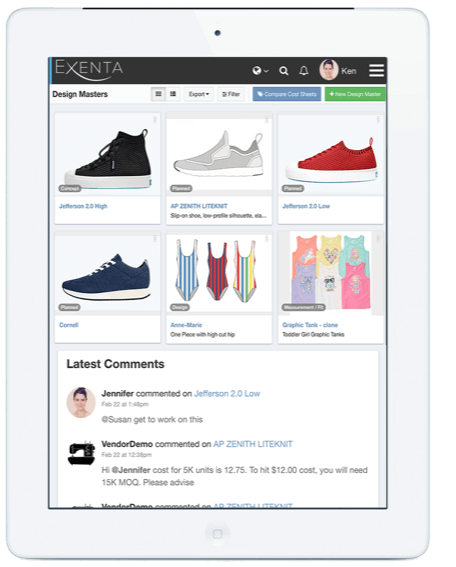 $ Millions saved annually
WHY CUSTOMERS CHOOSE US 9x MORE THAN THE COMPETITION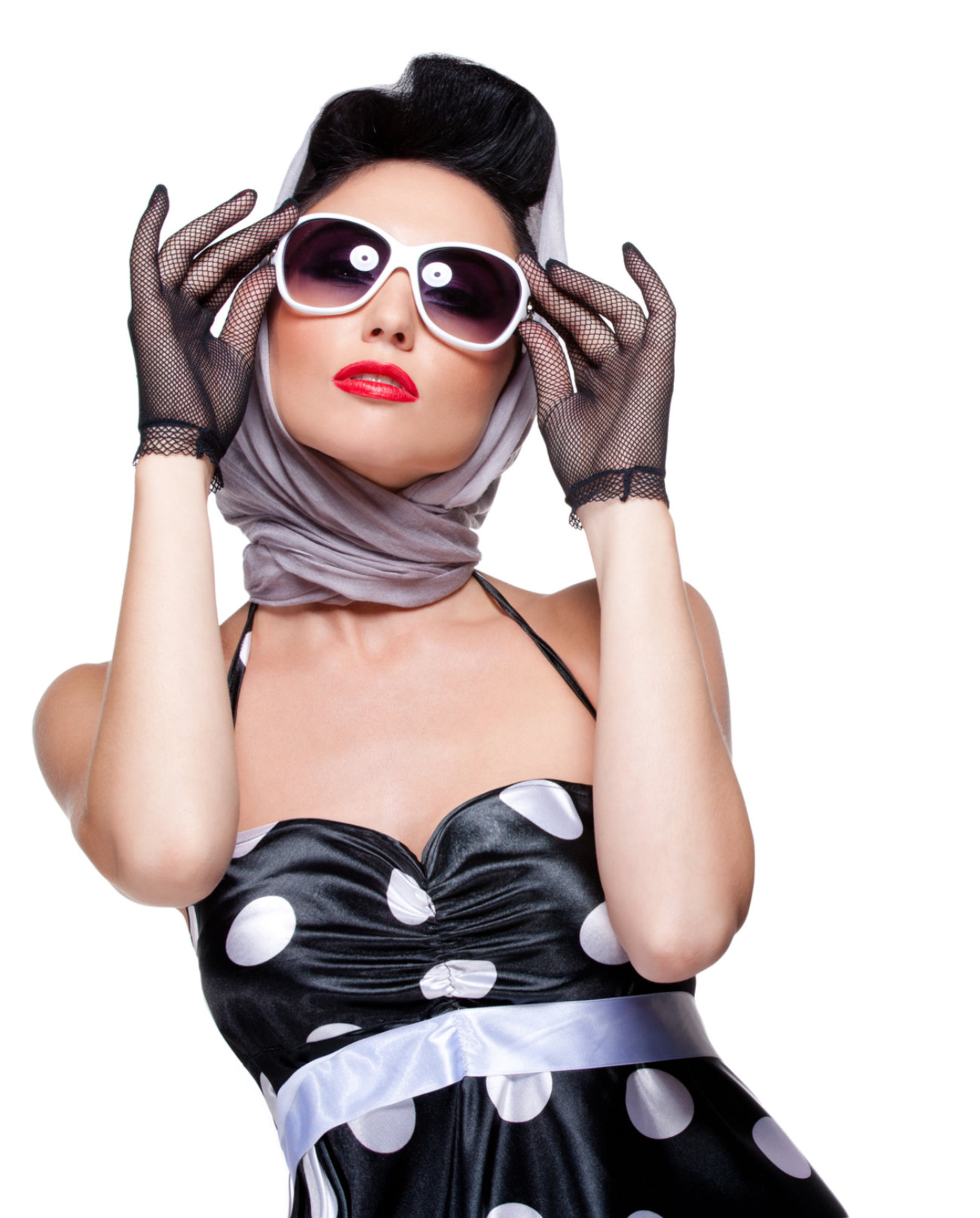 Ready To Go
Vertical orientation limits need for industry customization with lower risk proposition.
Increase Customer Productivity
On average, customers experience 20%+ reduction in administrative labor hours and decreased lead time.
Implementation Excellence
With over 500 years of combined experience, implementation is quicker and cheaper, while maintaining the highest customer satisfaction in the market and consistently tracking over 90%.
Best-In-Class Technology
Our technology is easy to use, but is technologically robust with no technical debt.  Best practices tools and porcesses enable development of high quality software, all with an intuitive and visual appealing interface.
It's your choice. Stay with an inefficient legacy system and isolated data streams, or make the move to our next-generation enterprise technology and take your business into the future.