Roberto Mangual
Chief Executive Officer
As Chief Executive Officer of Exenta, Roberto Mangual brings over 22 years of technology experience, including 17 years in apparel, to his role. Prior to his appointment as CEO, Roberto served as Chief Operating Officer, leading both Professional Services and Development for the company (then known as Simparel). As COO, he implemented best practices and drove the organization to achieve top customer satisfaction in the market. Roberto also previously served as Senior Vice President of Operations and Chief Information Officer for leading intimate apparel manufacturer Richard Leeds International.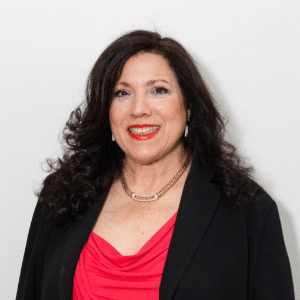 Cathy Spirio
Director of Finance
Cathy Spirio leads financial operations at Exenta, leveraging over 25 years of apparel and finance software experience and expertise for both private and publicly traded companies. She joined Exenta (then Simparel) in 2012 as the company's Controller and previously served as Controller at Microbank.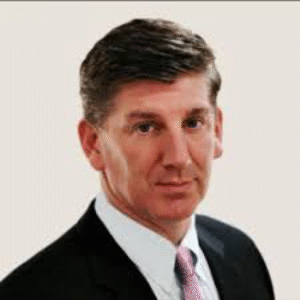 Ken Fearnley
Chief Technology Officer
Ken Fearnley brings to Exenta 20 years of senior leadership in directing the strategy, development and support of PLM, CRM and R&D software applications. He formerly served as Director of Global IT, PLM Application Services at Johnson & Johnson and Director of R&D at Dassault Systemes, Ken has extensive experience in leading software development in the Fashion Technology, Discrete Manufacturing and Life Sciences industries.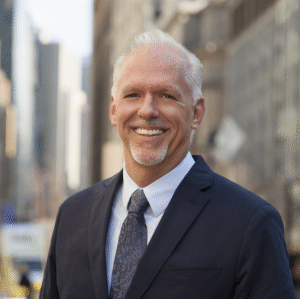 John Robinson
Senior Vice President of Client Engagement
As SVP Client Engagement, John Robinson supports Exenta clients with 30 years of fashion and retail business and technology experience. He previously served as Vice President of Apparel for Lectra (CAD/CAM/PLM), President of Visuality (anB2B e-commerce entity), Vice President of Business Development at WGSN (trend forecasting), and Principal at POP-Market (also B2B e-commerce).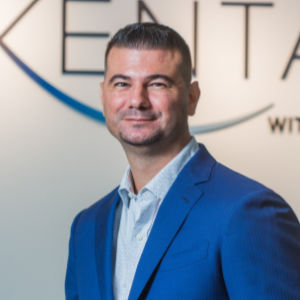 Anthony Mele
Vice President Of Sales
As Vice President of Sales, Anthony Mele is matchless in driving new customer growth both domestically and internationally. He previously served as Strategic Account Director for Exenta, Director of Sales for NuORDER, and Business Development Manager at PrecisionDemand (acquired by AOL, renamed Oath), among other forward-thinking SaaS companies. This experience follows the grooming of his industry knowledge on both the wholesale and production sides of Fashion brands and his start in technology at Infocrossing (acquired by Wipro). Anthony is a graduate of Parsons, New School University.
It's your choice. Stay with an inefficient legacy system and isolated data streams, or make the move to our next-generation enterprise technology and take your business into the future.