Exenta brings cutting-edge business solutions to companies hampered by inefficient legacy ERP systems, isolated data streams and spiraling costs.
Our next-generation, cloud-based enterprise technology seamlessly helps businesses reach their full potential – accelerating and improving performance across the entire global supply chain.
Make the move to Exenta and put the power of business back in your hands.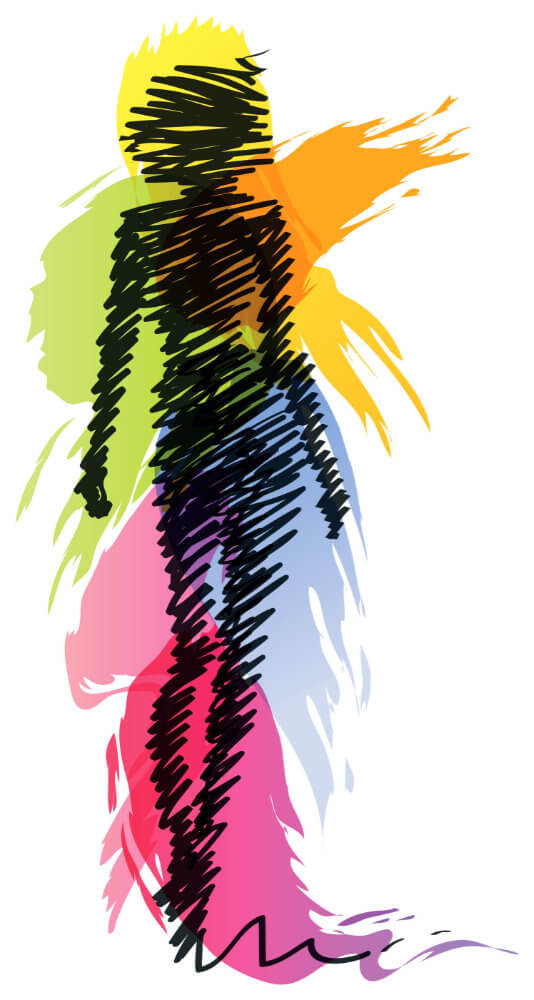 It's your choice. Stay with an inefficient legacy system and isolated data streams, or make the move to our next-generation enterprise technology and take your business into the future.