SHOWING SOME LOVE
What Our Clients Have To Say
Using an apparel-related ERP is key for any apparel or soft good manufacturing entity, because we have unique operational and administrative needs. First and foremost, Exenta's grid system is very user friendly for apparel manufacturing, and that's been essential to improving order accuracy and saving time.
Carrie Bovender, CEO and Owner,
Grand Forest, Inc.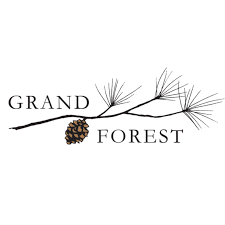 When the COVID curtain came down on the fashion industry, it was clear to our team that the businesses who would survive and thrive out of the crisis would be the ones with the most operational efficiency, and strongest customer relationships. As a footwear & apparel sourcing business that's been run on excel and email for far too long, the decision to invest in Exenta's PLMRevo was a no-brainer. Fresh off implementation, Northstar is already seeing process improvement in many areas and will continue to optimize to better serve its customers.
Jack Perkins, Project Manager,
Northstar Sourcing Group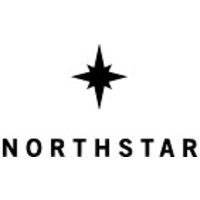 For the creative type like me and my designers, the look of a program is important. If it looks good, it makes you want to open the program. PLM REVO's search navigation and filters are great, you can find things quickly and any kind of speed you can add to your job makes everything easier. Especially with a business like ours, time is of the essence.
Julie Keller, Designer,
Krazy Kat Sportswear
Exenta ERP is the backbone of all our systems, and I'm particularly pleased that we have an integrated, web-based PLM to support our designers who are working remotely as Healing Hands aids our nation's healthcare workers.
Sid Lakhani, CEO,
Healing Hands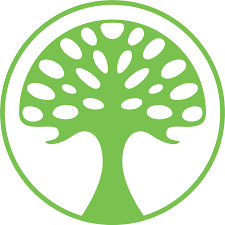 Since implementing Exenta, inventory accuracy has improved by 30 percent, and turnaround times on orders are 25 percent faster. Store shipments are also more accurate.
Lida Orzeck, CEO,
Hanky Panky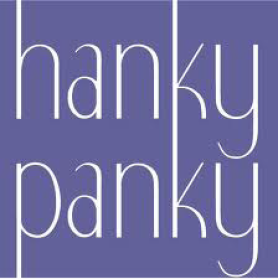 Outerstuff has experienced consistent growth, and our existing software limited us. We wanted to take advantage of newer technology available, which could inherently overcome some of the challenges we were facing with our current solution.
Avi Meir, CTO,
Outerstuff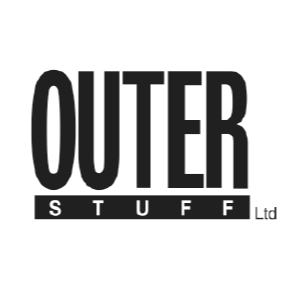 The core objective of this ERP project was to select a single solution that had the depth and functionality to support all our key business processes. Our current situation consists of a variety of 'best of breed' solutions that makes managing data and overall communication difficult. We needed a single solution that could bridge the gap, and Exenta is the solution.
Paul Cuthbertson
MindsInSync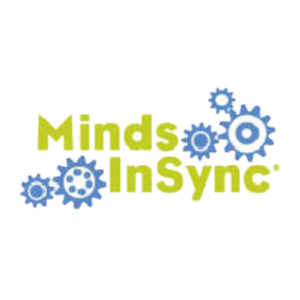 After a week of being live on Exenta, we're settling into it well. We appreciate the help and service we've seen from your end during this process. We've had excellent support both locally and from your office. We know we've thrown many business challenges your way, but you've proven our choice of you golden by rising to those challenges and showing us how truly versatile your product is. We appreciate all the hard work and dedication from everyone involved.
David Henderson, IT Director,
Outdoor Cap Company, Inc.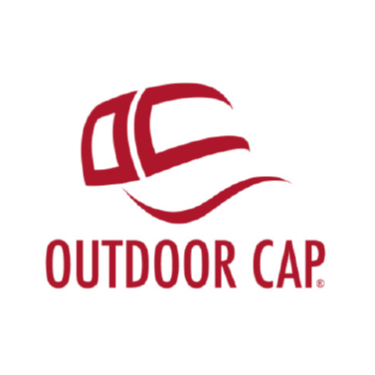 Thanks to our unified ERP solution, we now have a platform that allows us to move into the future rather than being constrained by the past. This platform has helped us improve process efficiency and has given us the ability to tweak our business model to tap into other distribution channels that would have been difficult in our old environment.
David Cropper, CIO,
Mamiye Brothers
We needed a scalable solution with out of the box functionality that could accommodate our current and future needs. We demoed a long list of competing ERP systems. Exenta's broad and deep functionality set, along with its superior technology platform stood out from the competition. Exenta was an easy choice.
Jeremy Husk, CFO,
Koi Design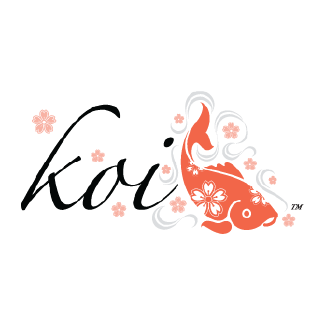 It's your choice. Stay with an inefficient legacy system and isolated data streams, or make the move to our next-generation enterprise technology and take your business into the future.