HOW WE HAVE HELPED
CASE STUDIES and WEBINARS
As Carhartt prepared to enter a period of rapid growth, the company lacked the strategic technology base needed to scale up and support manufacturing operations. Carhartt selected Exenta Shop Floor Control (SFC) for three primary reasons. Watch the webinar to learn more.

Grand Forest is a premier manufacturer of chainsaw protective clothing and distributor of quality outdoor brands. Grand Forest was originally running two standalone systems: an Enterprise Resource Planning (ERP) system and a Time and Attendance package to track labor rates. 
Grand Forest chose to upgrade to Exenta ERP with Shop Floor Control—an end-to-end solution designed for the apparel industry to embolden responsive supply chain operations, better informed decision-making, and increased sales and margins.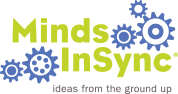 A global leader in home decor solutions, MindsInSync was growing too rapidly for its outdated business systems. Their third-party EDI provider couldn't meet the demands of their newest trading partner, Bed Bath & Beyond. To add more large retailers, the executive team decided to invest in Exenta ERP – which meets the unique transactional requirements of apparel and soft goods manufacturers.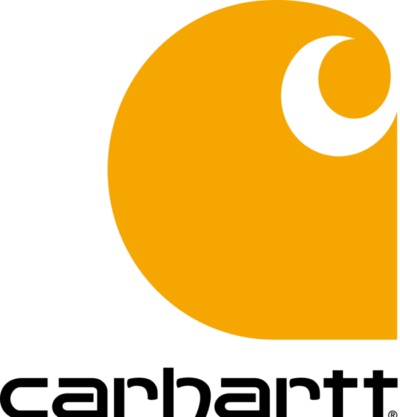 Founded in Detroit, Michigan in 1889, Carhartt is well known for its signature workwear, including jackets and overalls. Carhartt selected Exenta Shopfloor REVO (SFC), as the management team wanted real-time visibility into production and operator performance, as well as the ability to support many types of payroll calculations the company uses to incentivize associates.

A fast-growing fashion business, Mamiye Brothers had exciting opportunities on the horizon, but it's legacy ERP wasn't up to the task. Exenta installed a cloud-based ERP option that delivered upgraded benefits in a scalable, cost-effective package.

A major player in the U.S. hosiery market since 1949, they found themselves struggling with software that didn't meet their needs, especially with their legacy ERP System, which limited them to retail operations when they also sold through wholesale channels.

As one of the largest official suppliers to the United States armed forces, they were experiencing a plateau in plant efficiency. Traditional processes for tracking work-in-progress and piece-rate payroll had locked them into a pattern in which unproductive time was taking a measurable toll every single day.

A leader in the U.S. hosiery and accessory industry, they were having challenges managing the volume of date with their existing software. The other problem was that their existing software was not agile enough to implement new technologies to enhance their business processes.

Fabric converter Fabric Traditions was faced with a 20-year-old legacy system that had become a material risk to their ongoing business. Exenta created a custom end-to-end software solution that maximized productivity without adding staff.
LEGACY CHALLENGES
✓ Difficult to Update
✓ Unsupported Hardware System
✓ Added Capability = Added Staff
EXENTA SOLUTIONS
✓ Single, Modern Platform
✓ Flexible & Scalable System
✓ Natively Integrated Modules

Rubie's Costume Company, known as a Halloween costume authority, was faced with an expanding global supply chain, a seasonal sales cycle and an outdate ERP system. Exenta adapted an ERP software platform to Rubie's processes and then brought them forward in functionality.
LEGACY CHALLENGES
✓ Supply Chain Complexities
✓ Complicated Warehousing
✓ Limited Customer Functionality
EXENTA SOLUTIONS
✓ Centralized View of Supply Chain
✓ Real-time Inventory Flow Info
✓ Better/Timelier Decisions
It's your choice. Stay with an inefficient legacy system and isolated data streams, or make the move to our next-generation enterprise technology and take your business into the future.